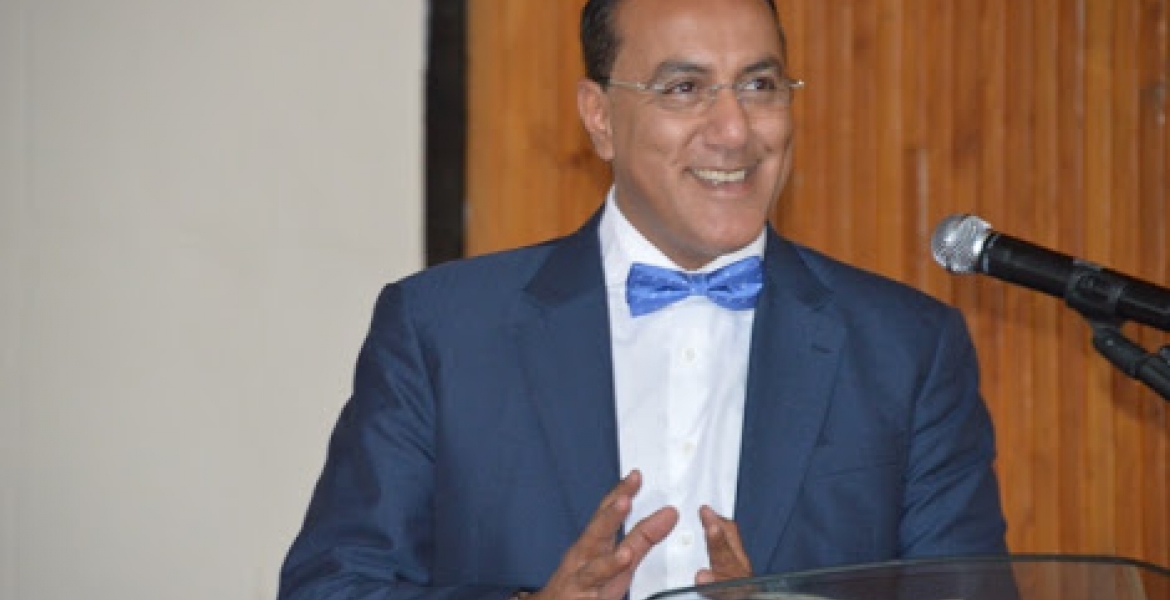 Tourism Cabinet Secretary Najib Balala has faulted the banning of shisha and the closure of nightclubs by the government, saying that the move will hurt the economy of the country.
Balala said the ban of shisha imposed by outgoing Health CS Cleopa Mailu was a "miscalculated" move. The CS further hit out National Environment Management Authority (Nema) over the closure of night clubs in Nairobi and Mombasa.
"You do your job, we will support; but you don't wake up overnight and ban shisha or start closing clubs. The whole world has shisha, why ban it in Kenya? If we have issues of health, put a tax. Why don't you ban cigarettes? Why don't you ban alcohol? I am not a smoker so I am not defending shisha smokers," said Mr Balala.
Speaking at Pride Inn Hotel in Mombasa where he answered questions from MPs during a three-day induction for Parliamentary Committee on Sports, Tourism and Culture, Balala said that the Ministry of Health should have imposed taxation on shisha businesses to generate more revenue, instead of banning it.
"You don't wake up overnight and close down some investments just because of your failure in enforcing rules," he said.
"Nema for example wakes up and decides to close a night club, in the guise of noise. This is one way of frustrating investors. You mean all along they never knew this club existed?"
"This country is a gem in terms of tourism, but we haven't packaged it well. I can tell you the potential is there, we just have to partner and be stronger together."
"When you see a project, business or a hotel that has not been completed, know that the owner has been frustrated through the process by us in government collectively," he said.