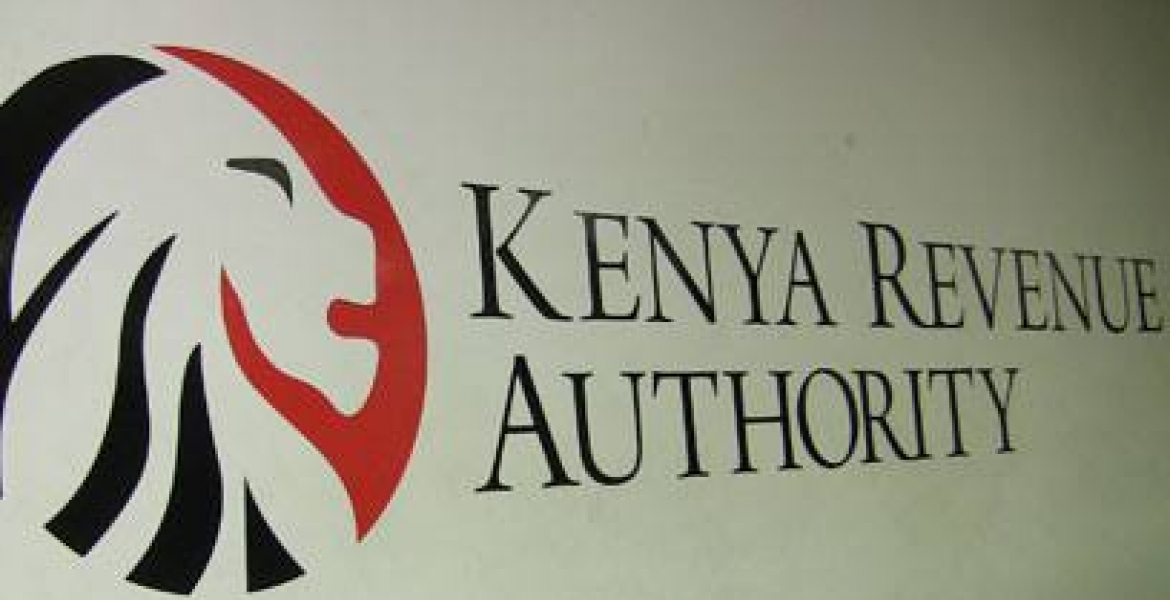 The Kenya Revenue Authority (KRA) plans to launch an operation targeting workers and businessmen who have declined to file tax returns, with culprits facing a Sh20,000 fine.
Treasury said the tax collector will hunt for workers and businesspeople who failed to declare their income to the State, in a drive aimed at reaching its revenue target.
Tax collected in the the first five months to November failed to hit the target by Sh29.7 billion, attributed mainly to reduced economic activity as a result of extended electioneering period and drought that hit the agricultural sector.
"The Government is going to undertake a combination of policy and administrative reforms to bolster revenue yields going forward," said the Treasury.
"Some of the reforms include… expansion of tax base by targeting informal sector, betting lotteries and Gaming and pursue non-filers."
The taxman said that only 2.4 million workers and businesses filed their returns by end of June deadline, meaning that millions of businessmen and employees failed to file.
KRA plans to review data from the platform that connects the government payment system to the online tax register, iTax, in a bid to nab the tax cheats.
"Other measures include data matching and use of third-party data to enhance compliance by integration of iTax with IFMIS."
In 2015, KRA raised the penalty for failure to file returns from Sh1,000 to Sh20,000, although the increased fines took effect last year.