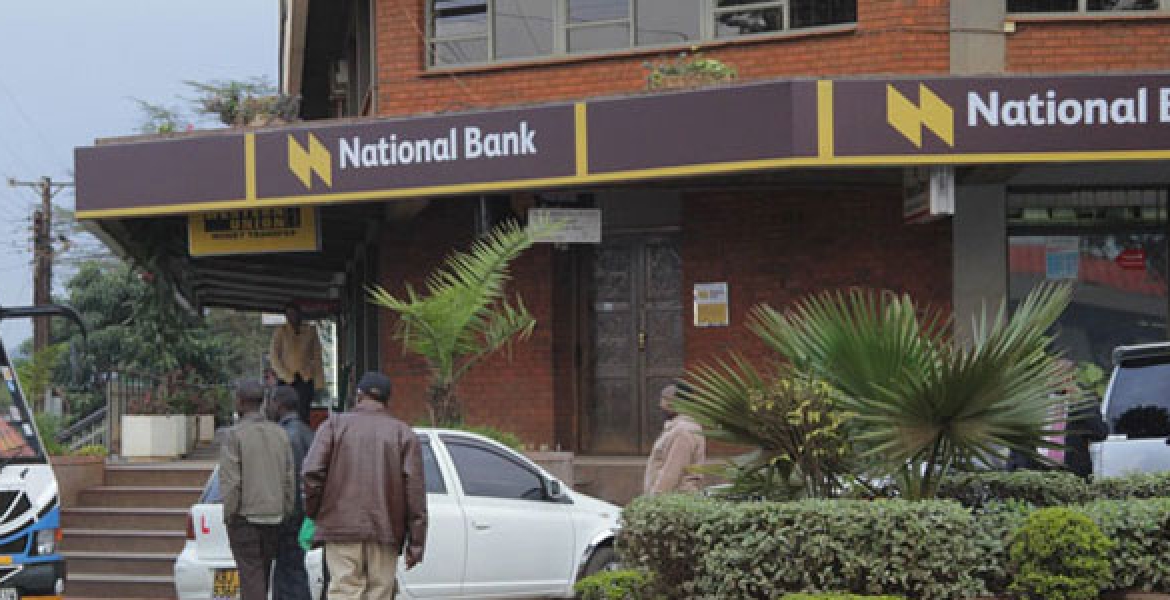 National Bank of Kenya (NBK) has confirmed that fraudsters made away with Sh29 million in a suspected a hacking incident on Wednesday.
In a statement to the media, the banking institution confirmed its systems had been infiltrated and investigations have since been launched.
"We can confirm that there was an attempted fraud in the course of business on January 17 but the bank's monitoring and security resources frustrated the attempt."
"The amount of attempted fraud is about Sh29 million and we are confident we will recover most of that money," said NBK in a statement, two days after the incident.
The bank further dismissed reports that the fraudsters stole more than Sh150 million, stating that the actual missing figure in its system is Sh 29 million. It assured customers that their money is safe.
"Customer accounts have not been affected and the latest social media speculation on the potential loss is incorrect," said the bank.
The latest incident bank heist comes only two months after Kenya Commercial Bank lost Sh50 billion, when robbers dug an underground tunnel into its Thika branch and accessed the strongroom.