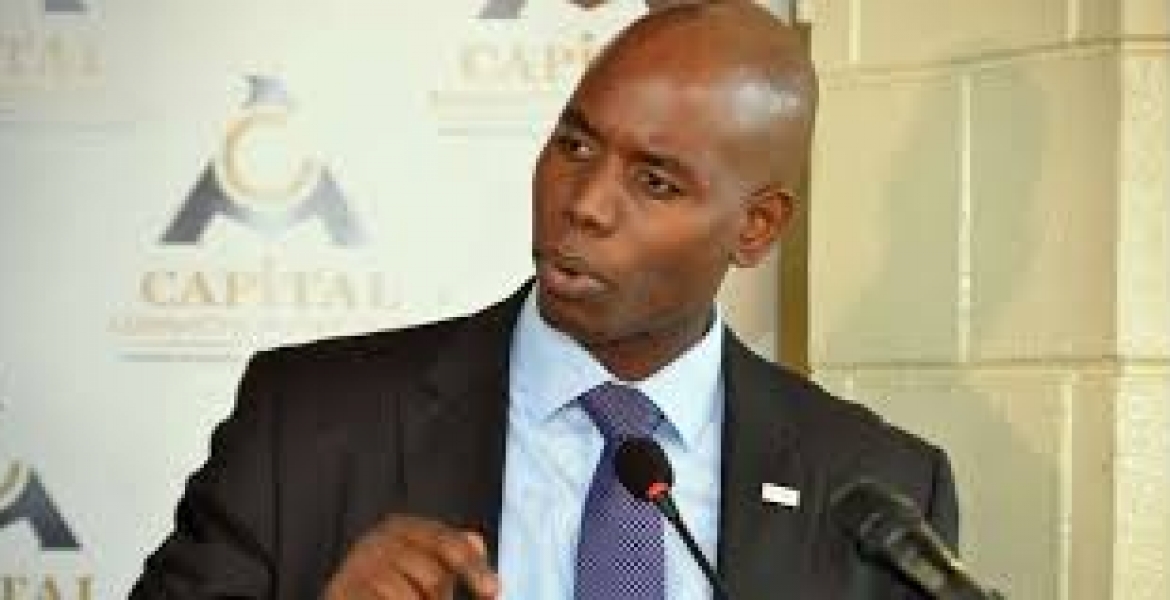 Hundreds of Kenyans who invested their money in a United Kingdom firm are now living in fear after the company allegedly went 'missing.'
The investors, who purchased shares of Atlas African Industries said they are unable to track the performance of the company after its website, the only means it communicated with shareholders, collapsed.
The company used the website as the sole means of communication with shareholders since Nairobi Securities Exchange (NSE) and the London Stock Exchange stopped it from trading shares on their platform. The firm then closed its operations in Kenya and moved to the neighbouring Ethiopia.
Capital Markets Authority (CMA), a firm that legally protects interests of investors said it will launch investigations into the company over the information blackout. "That is something we will be engaging the company on," said CMA chief executive Paul Muthaura.
Atlas' advisors in Kenya, Burbidge Capital, attributed the collapse of the website to "technical issues." "We have informed them (Atlas) and they are fixing that. It is just an issue with the domain and we will let you know as soon as they are back on," said an official at Burbidge Capital.
Atlas African industries focuses on support services in the oil and gas industry.