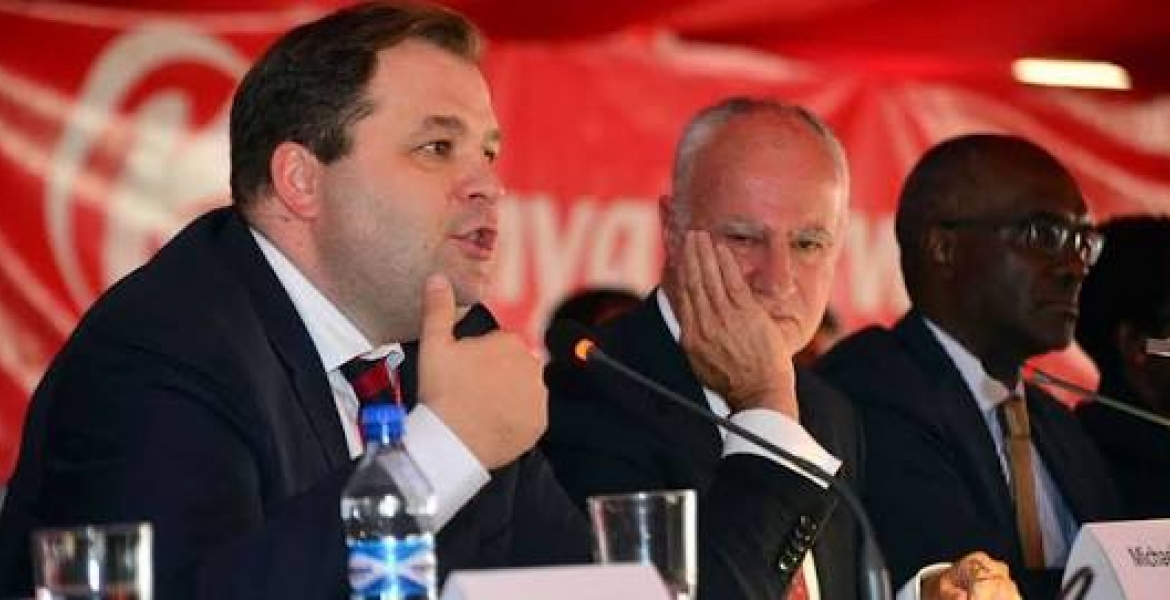 Kenya Airways says its direct flights plan to the United States will see more than 150 new jobs created in additional to other economic benefits.
The airline on Thursday began selling advance tickets to passengers for its maiden October 28th flight to JKF airport in New York.
The direct flight plan is expected to instantly reduce by six hours, travel time between the US city and Nairobi and further boost tourism and trade ties between the two countries.
KQ Chief Executive Officer, Sebastian Mikosz also noted that the launch of direct flights will create indirect employment opportunities through its suppliers.
"First of all [the direct flight] is going to create more jobs in Kenya Airways because we will definitely hire more pilots and more crew. That is going to be in the range of 150 people, just on a rough basis," said Mr Mikosz.
Each flight will be managed by a crew of four pilots and 12 flight attendants, with Economy Class ticket going at $869 (Sh 89,000), two way.
Mr Mikosz said the airline expects its revenue will be rise by at least 10 per cent in the 2019 financial year from the direct flights plan.
"The US market has two core segments in which Kenya Airways is interested, corporate and premium leisure," said Mr Mikosz.