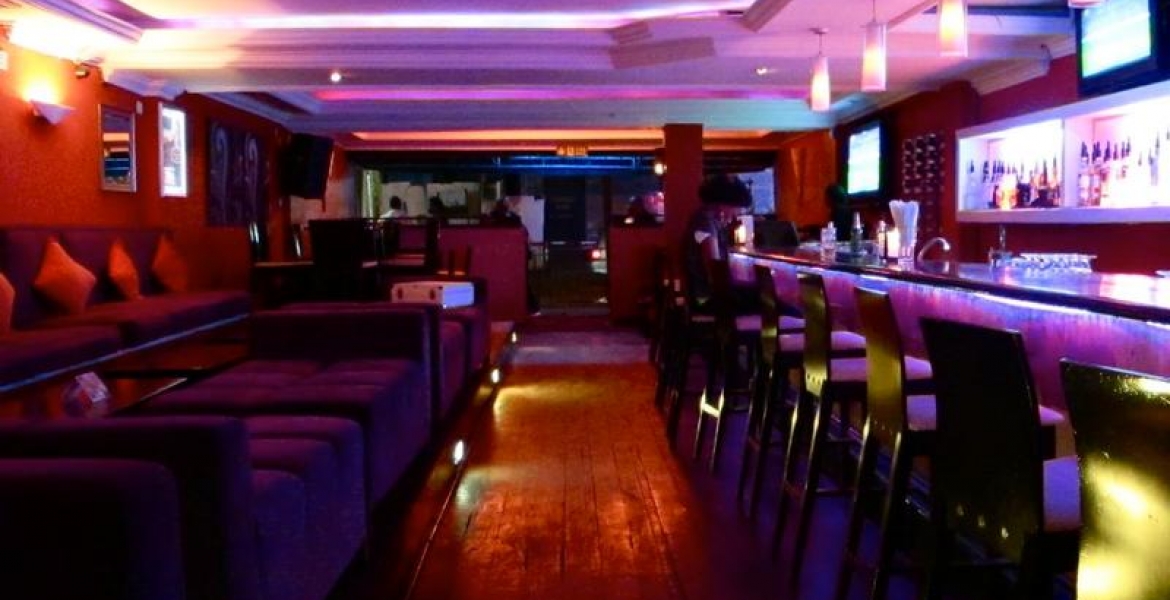 Four nights clubs located in Nairobi have been closed down by the National Environmental Management Authority (Nema) over noise pollution.
The four -Kiza Lounge, Space Lounge Bar and Grill, Jiweke Tavern and B-Club - were shut down after Nema officials conducted a raid on Wednesday night to inspect their sound proof systems following numerous complaints from members of the public over loud music.
The managements of the four entertainment joints were served with notices of closure until they adhere to the required conditions set by the agency.
"The Authority has received numerous complaints over noise from members of the public caused by loud music from your facility that interferes with their comfort, health and safety contrary to the provisions of Environmental Management and Coordination Act CAP 387 and the Noise and Excessive Vibration Pollution Control regulations of 2009," read the letter dated January 10th and signed by Nema Director General Professor Geoffrey Wahungu.
"Ideally, if you have to use a sound amplifying equipment you must have soundproof but there is no evidence of such measures. Therefore, we will serve you with a notice of closure that requires you to close with immediate effect but you can write to us for recourse," said one of the officer during the raid.
However, at Space Lounge Bar and Grill, inspectors were forced to pin the notice on the wall after club's staff declined to receive it, saying only the manager could sign such a document.