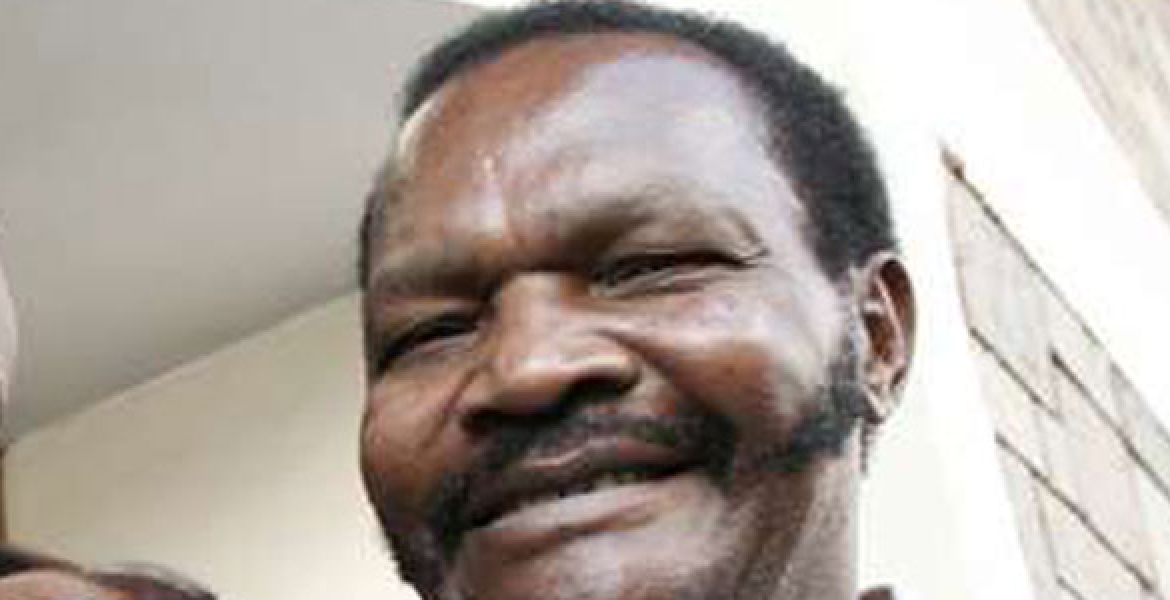 President Kenyatta's cousin Ngengi Muigai has lost the ownership of 443 acres of land estimated to be worth more than Sh3 billion.
This is after he lost an appeal seeking to bar Kenya Commercial Bank (KCB) from auctioning the property he used as security for loan borrowed 29 years ago. Court of Appeal judges Roselyn Nambuye, Asike Makhandia and Kathurima M'inoti unanimously ruled that the bank had a right to auction the land.
"Benjoh cannot therefore argue that KCB exercised its right of sale over the wrong property. The said property had been charged to secure the loan and was sold upon default. In our view, it was within KCB to choose upon which property to exercise its rights over," the judges ruled.
Muigai had taken the Sh18,675,000 loan in 1988 after the United States International Development (USAid) offered to lend cash to Kenyans under the Rural Projects Enterprise Programme through local banks including KCB to start a flower export business. He secured it by the 443-acre piece of land.
He, however, defaulted the repayment of the loan, prompting KCB to order for auction the property at Sh13.1 million. What followed were a series of legal battle between Ngengi and the bank, which culminated to KCB selling the property to Bidii Ltd for Sh70 million in 2007.
Ngengi through his firm Benjoh has been seeking to quash the sake of the property by KCB, but the court of appeal on Friday ruled that the bank was right to auction the land used as security for the loan.