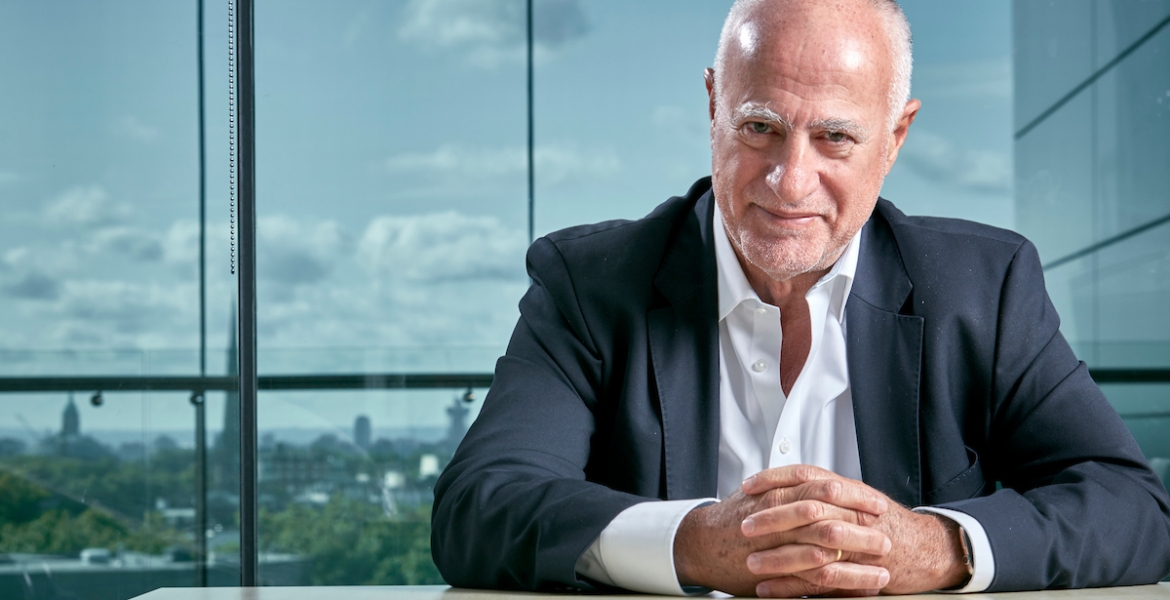 Former Safaricom CEO Michael Joseph says he would love to die in Kenya.
Joseph, who headed Safaricom before handing over to his successor Bob Collymore has disclosed intricate information of his personal and professional life during an interview with Vodafone. He will be remembered for his role in leading the innovation of mobile money platform, M-Pesa innovation, among other technological milestones at the telco.
In the interview with Vodafone Communications Manager Paula Nasser, Joseph said he re-located to Kenya when he was 55 and was lucky enough to be appointed as the giant mobile service provider CEO despite having attained retirement age.
The 71-year-old reveales he is currently the chairman of the Lewa Wildlife Conservancy, Kenya Airways and M-Pesa advisor to Vodacom and Safaricom.
Joseph further discloses that he has divorced three times in the past, adding that he went through difficult times in marriage life. He however, doesn't consider the divorces as a mistake.
"Divorce is always a difficult, sad and tragic thing to do but if I look back, I think I had an extraordinary life," he says as he recounts how one of his ex-wives died recently and it affected him. He is now married to his fourth wife, Sian, whom he met in Kenya.
He says about his life: "I like the simple life, am pretty much a boring guy."
He says that President Kenyatta contacted him to take up the Kenya Airways chairmanship position and could not turn down the offer.
"I think it's your duty when your president asks you to do something, it's not for you to question it."
Questioned what he would do if it was his last day on earth, MJ said he would "go home, listen to some music, call my kids." He adds that if he were to die, he would prefer to die in Kenya, at his home in Lewa.
Joseph, who was born in South Africa, is an American national but also obtained Kenyan citizenship following the promulgation of the new constitution in 2010 which allows for dual citizenship.