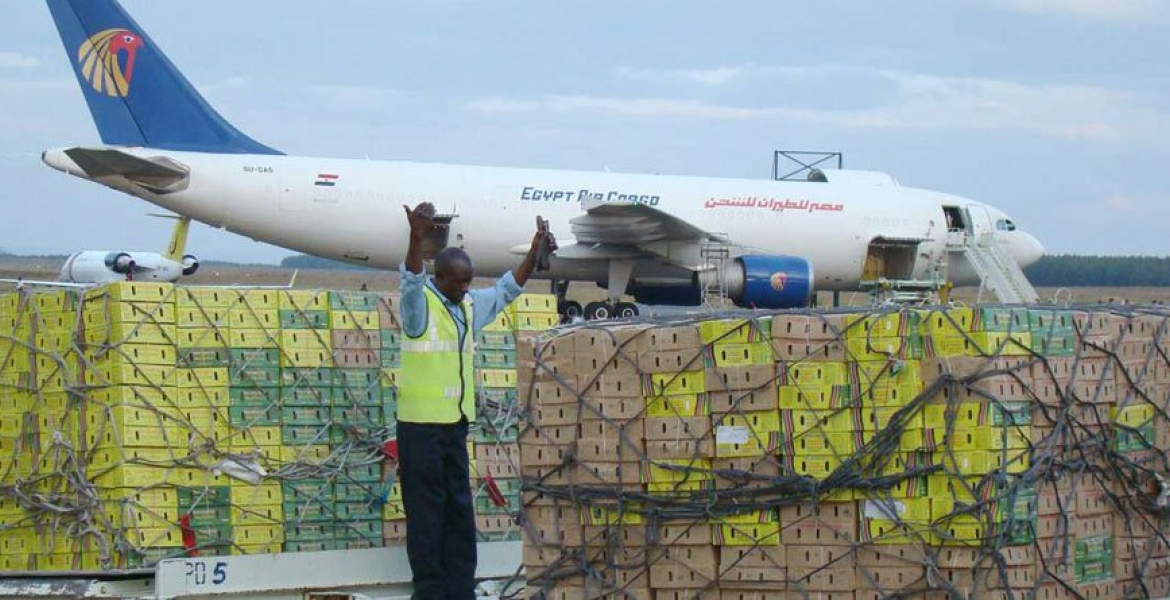 South Africa's exports to Kenya in the first eight months of 2017 hit Sh42.7 billion, an increase of Sh11 billion over the same period the previous year.
The 34 percent increase means that the continent's most industrialized economy has jumped the United States in exports to Kenya. South Africa is now the sixth biggest seller of commodities to Kenya and the first among African countries. Goods mostly traded from Pretoria to Nairobi include wines and other alcoholic drinks, cars, car spare parts, oil lubricants and machinery.
Although imports from the US increased from Sh34.2 billion to Sh40.2 billion in the same period, it trailed South Africa on Nairobi's import table to seventh place, official data from Kenya National Bureau of Statistics (KNBS) shows.
On the other hand, Kenya's exports to South Africa stands at Sh5 billion in the same period, with the country missing in the 11 top buyers of goods from Nairobi, the KNBS data shows.
MultiChoice, SABMiller, and Massmart (Game brand) are some of South African companies that operate in Kenya. Despite thousands of Kenyans traveling to South Africa for business and leisure, South Africa has placed several roadblocks for Kenyans traveling there. Kenya's efforts to remove the hurdles have received little response from Pretoria.
China is largest exporter to Kenya, with its revenue standing at Sh273 billion in the year to August, ahead of second-placed India (Sh117 billion).