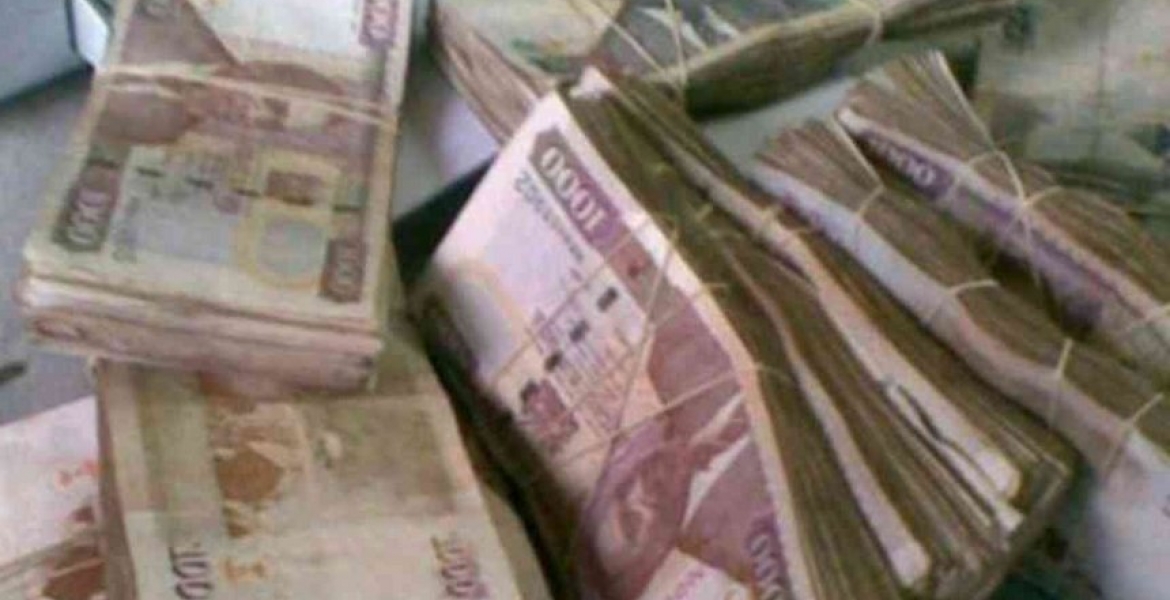 The Central Bank of Kenya (CBK) has confirmed that new generation currency notes will be rolled out before the end of May, 2018.
Addressing the press on Friday, CBK governor Patrick Njoroge said: "We are moving ahead with the production and issuance of the new generation currency consistent with the constitution."
"We expect, according to our current timeline, to issue the new currency sometime in the second quarter of 2018," he added.
Following the enactment of the 2010 constitution, CBK was mandated to produce and roll-out the new currency notes. The constitution prohibits the use of portraits of individuals on currencies, like the current ones which bear images of first President Jomo Kenyatta and his successor Daniel arap Moi.
"With regards to the phasing out of old currency, we are not there yet. That is something we will deal with when that moment comes," Njoroge said.
The production of the new generation currency is expected to cost the taxpayers about Sh18 billion over a three-year period.