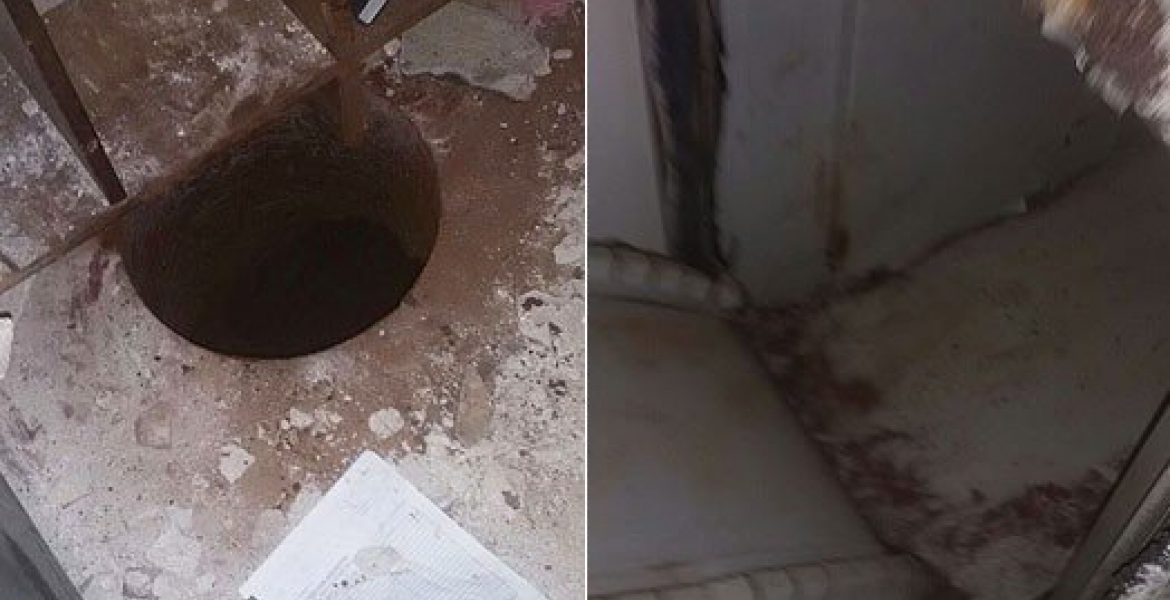 Unknown robbers stole Sh50 million from a Kenya Commercial Bank (KCB) branch in Thika town after digging an underground tunnel to access the safe.
Thika KCB bank branch manager Samuel Nganga told the police that he discovered the cash was not there while carrying a routine check on the strong room on Monday morning.
Police said the thieves dug an underground tunnel and used oxy-acetylene welding technology to break into the two safes where the cash had been stored.
"They broke into two safes...it is believed they used oxy-acytelene flames to drill holes into them," police said.
It is yet to be established when the robbers begun digging the tunnel which has an exit at a nearby sewer line. Thika OCPD Willy Simba and OCS Michael Paul Onyita said authorities have launched investigations into the incident.
"Unknown thieves had accessed the vault strong room through an underground tunnel and stole approximately 50,000,000. They broke into two safes and are believed to have to drill holes into the safes. Scene visited. Investigations have commenced. No arrest or recovery made. Case P.U.I," read the police report on the incident.
In a statement to the press on Monday, KCB assured customers their money was safe."There is no cause for alarm. Customers seeking to transact can do so at any other KCB branch or access services through our mobile and Internet banking platforms."