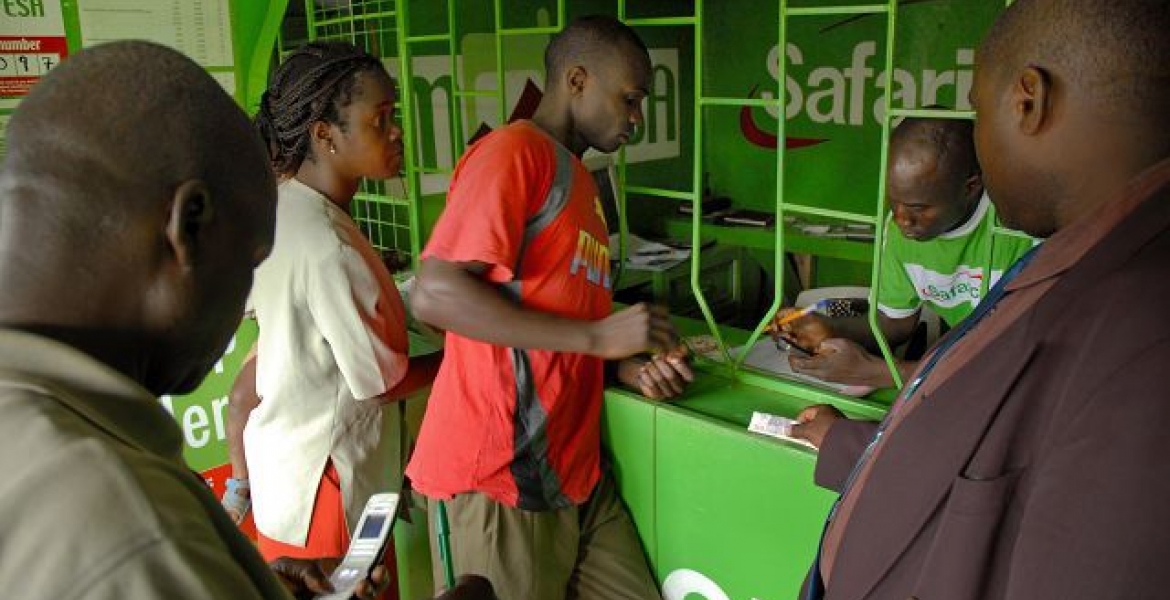 Safaricom dealers have warned that more than one million Kenyans could lose their jobs as a result of opposition National Super Alliance (NASA) call for boycott of the company's products and services.
Speaking during a media briefing in Nairobi on Monday, Safaricom Dealers Association chair Esther Muchemi said the boycott calls could impact as many as one million jobs and urged NASA to reconsider its position.
"This call is likely to affect all business. Since and during the campaign period we have even at the individual dealer level, experienced a decline. We can almost with certainty say that the politics as they go they are effecting the common mwanachi including us," Ms Muchemi said at a briefing on Monday.
On Friday, Nasa asked supporters to boycott Safaricom, Bidco and Brookside products as the coalition identifies more firms supporting the Jubilee government.
The dealers further said business operations especially in the Nyanza region are beginning to feel the effects of the boycott, even before effects of the prolonged electioneering period end.
Jared Ouko, a board member of the dealers association and the owner of Simba Telecom said its Kenyans who will feel the effects of the boycott, since a majority of investors in the telco are ordinary citizens.
"We are the ones who invested in ensuring that Kenya was connected to the rest of the world. Before Safaricom you had to pay Sh2,000 for a line. Before Safaricom you could not send money across the country for less than Sh1,000. But most importantly because of this business there are more than 1 million Kenyans who have jobs," Ouko said.
Ms Muchemi, who operates Samchi Telecom called on politicians leave businesses out of politics for the benefit of the country's economy. "Let's focus because we are not politicians but business people. Bad politics is going to affect business so let's all sober up," she stressed.