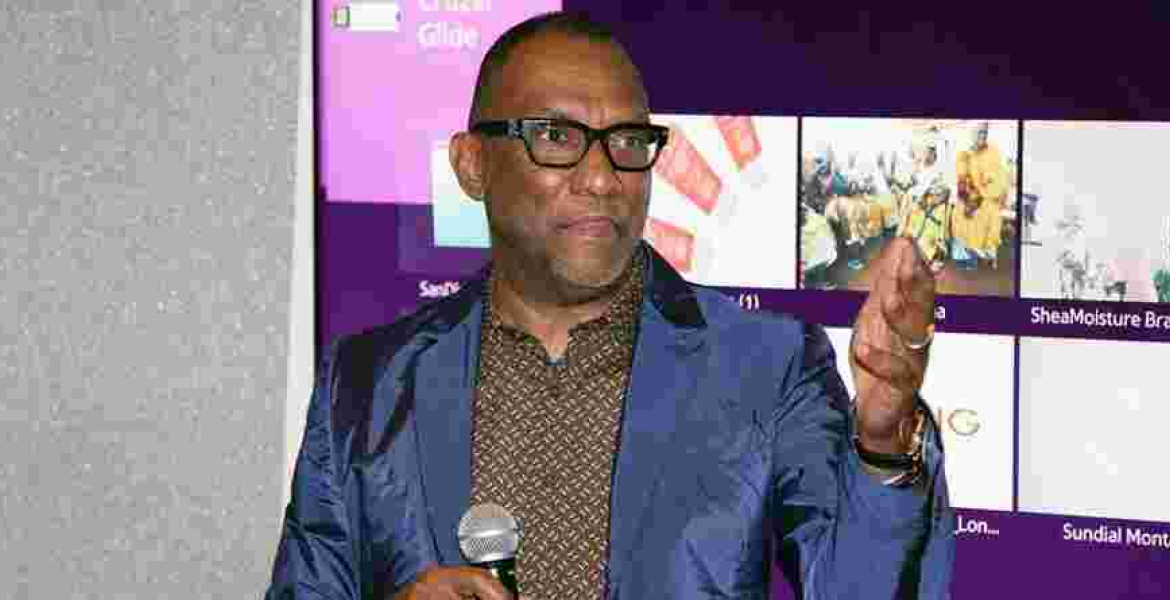 US beauty brand Sundial Brands Company has entered into a deal with Kenya's leading beauty retailer and distributor Lintons Beauty World to avail their products in the local market.
The deals aims at ensuring that Sundial grow sales volumes and revenues in Kenya by stocking its variety of SheaMoisture skin care and hair products at all Lintons outlets countrywide. In the past, only Jesavi Distributors had exclusive rights in Kenya to sell Sundial products. 
"It means so much to us — professionally and personally —to launch SheaMoisture in Kenya because in addition to being the largest and one of the fastest-growing economies in East Africa, Kenya represents another step forward in our efforts to ensure that more women on the continent are served with and have access to the highest-quality haircare and skincare products made with natural and organic ingredients," said Sundial Brands founder and Chief Executive Officer Richelieu Dennis.
Lintons chain outlets managing director Joyce Gikunda said the partnership was timely because of the growing demand for premium products by African women.
Audit firm KPMG estimates the Kenyan beauty and personal care products market to have been worth $260 million (Sh26 billion) in 2011, meaning it grew by double figures in five years to hit Sh100 billion in 2015. It is also projected that the market will worth Sh6.6 billion by 2018.
 Lintons has also signed deals with multiple international brands looking to capture up opportunities in the local market that include BLK/OPL, MAC, DKNY and Tommy Hilfiger.
"SheaMoisture is an African born brand and we are honoured to have partnered with them as this gives us another opportunity to provide world class products to the local consumers."