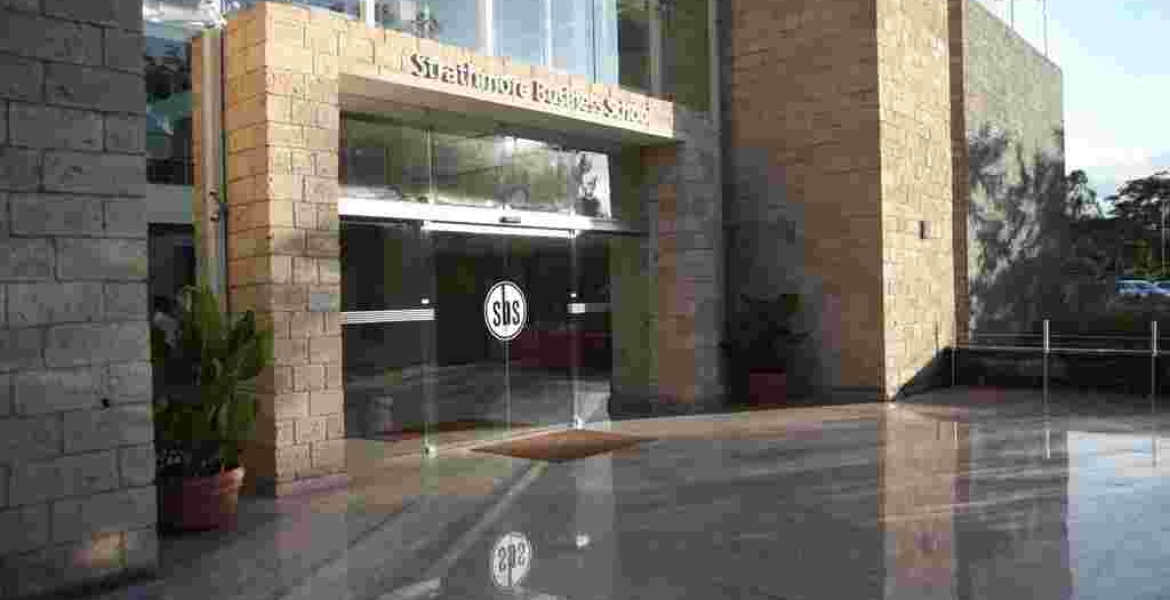 US-based tractor manufacturer Massey Ferguson and Fortune 500 company AGCO have reached a deal with Kenyan Strathmore University Business School (SBC) to offer training on youths on agribusiness.
AGCO Africa Vice president and general manager Nuradin Osman said the partnership to train the youth is part of the firm's plans to build a competent human resource pool that would drive its business interests on the Africa continent.
"Currently about 90 per cent of our employees in Africa are of European decent in a continent whose economy relies on agriculture. There is a huge mismatch between training of experts and presence of private sector in the academia," he said during the signing of an MOU between Strathmore University and its partners in the Sh55 million initiative on Monday.
"We want to guarantee jobs to students who pass through the university."
AGCO saud it plans expand to other parts of Kenya beyond Nakuru where it is currently based.
Strathmore Business School (SBC) dean George Njenga said the training programme involves practical training and application of skills.
"What we are looking for is attitude, aptitude and passion to go into professional farming, not necessarily university graduates," he said.