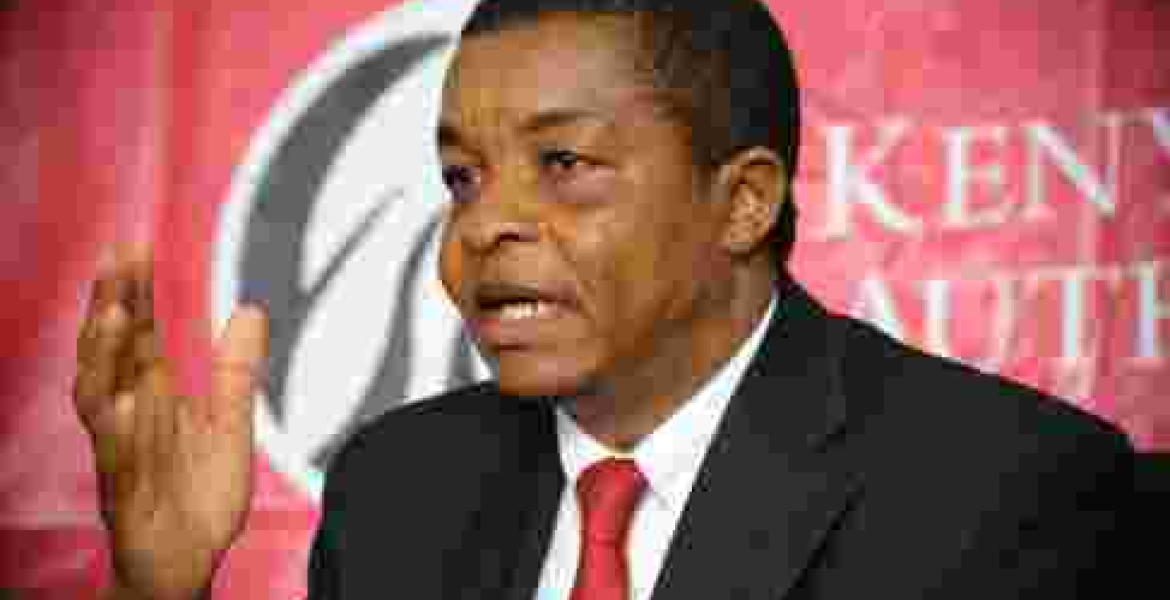 The Kenya Revenue Authority (KRA) Commissioner General John Njiraini
The Kenya Revenue Authority (KRA) has unveiled an online portal that taxpayers will use to reactivate their suspended PINs.
The new move provides a reprieve to thousands of Kenyans taxpayers who grappled with strenuous paperwork to have their tax accounts that had been deactivated by the taxman for failing to migrate their profiles to the online platform by end of August reinstated.
The taxman employed this as a broader plan to smoke out tax cheats.
"Has your KRA PIN been suspended? Whatever the reason, don't panic! Click here to reactivate your PIN", reads a notice on KRA website.
Many Kenyans found themselves in trouble after the taxman early this month deregistered their PINs.
KRA said the de-activation of PINs could have been as a result of failing to file Value Added Tax (VAT) returns yet one had a VAT obligation or possessing a PIN that was yet to be updated on iTax.
Taxpayers whose PINs were delisted have been going through a tedious process to reactive them even as the government deny them crucial services.