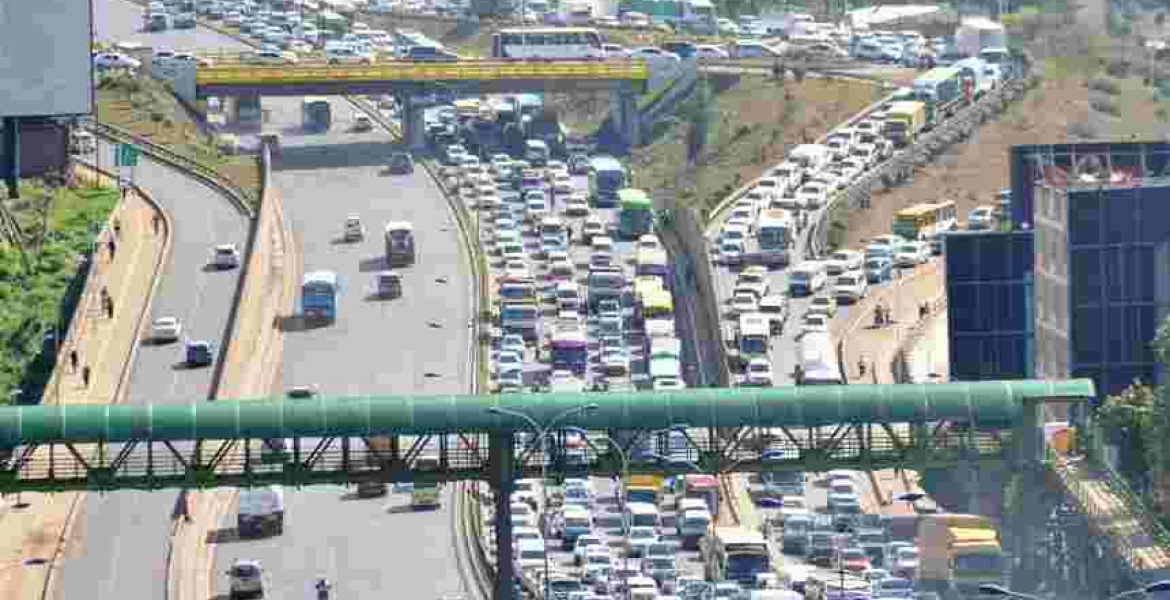 Nairobi governor Mike Sonko has put to hold an earlier announced ban on matatus operation within the Central Business District for one month.
Speaking at a press briefing following a meeting with matatu operators on Monday, Sonko said that the ban, which was to be effective from Wednesday, has been suspended for one month.
The county boss called on the operators to ensure that matatu drivers comply with the requirements of the city laws. "Double parking, making u-turns at and noise pollution will not be tolerated," the Governor said. "The ball is in your court. Either we work together or perish together."
Sonko said the ban was informed by high expectations among Nairobi residents who are tired with the status quo. "Many people have already said Nairobi will become a slum and you must help me do what is expected of you," Sonko said.
In a circular issued by acting county secretary Leboo Morintat on Friday, the county warned that matatus will not be allowed in the CBD from September 20th. Matatu owners however asked Sonko to put the ban on hold for a year to allow for proper relocation. The lot argued that the ban would incur huge losses on them, adding that the move won't end the traffic congestion in Nairobi. They urged the city government allocate them parking spaces for three to four vehicles for each sacco. The operators disowned chairmen Simon Kimutai (Matatu Owners Association) and Dickson Mbugua (Matatu Welfare Association) for threatening to stage a strike and protests citing lack of consultation.