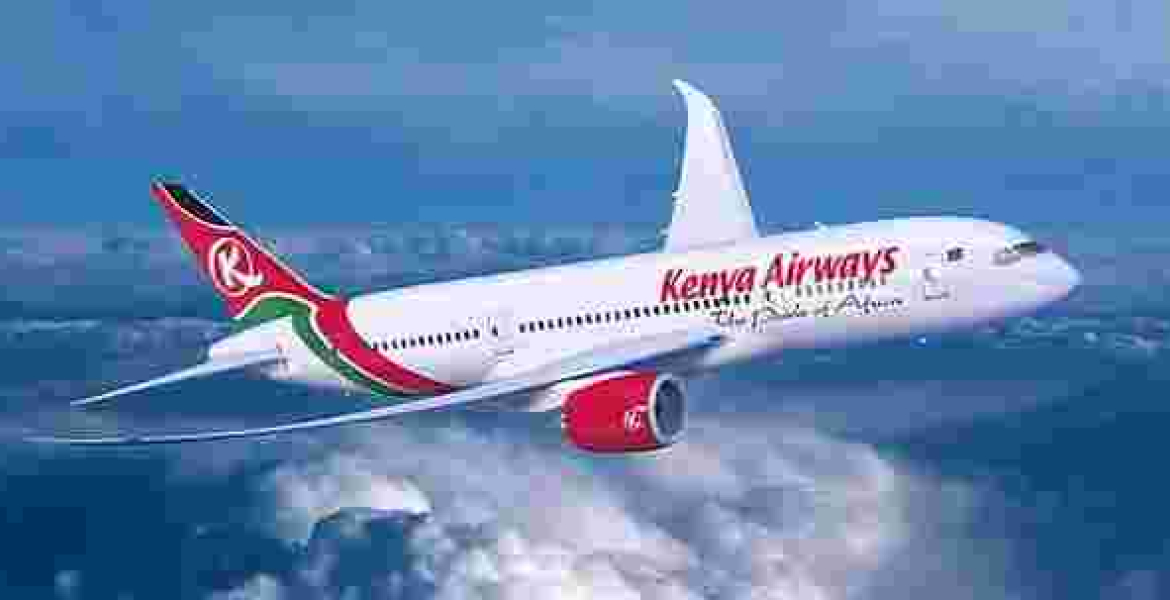 Kenya Airways says that it has scheduled New York City as its first destination when it kick-starts direct flights to the US next year.
The national carrier said that it views New York as an aviation hub to mark its entry into the US, before flexing its wings in other US destinations.
Last week, KQ was granted a regulatory approval to operate direct flights to the US and it expects to fly over 60,000 passengers in its first year of operation on the route.
"We are currently focusing on New York due to the importance of point to point traffic with Nairobi. However, we are also studying other options on the US territory as we may expand our network in the US in the near future," Kenya Airways (KQ) Commercial Director Vincent Coste said in an interview.
In its appeal to the United States government, the airline stated it plans to start direct flights in April 2018, although June 2018 remains the most likely date.
JFK Airport in New York City is listed as the fourth-busiest airport in the US in 2016, Airports Council International said.
The city is one of the US economic hub and its location East Coast makes it easier to reach other hubs such as Atlanta International Airport, Chicago's O'Hare, and LAX on the West Coast
United States Department of Transportation (DOT) issued KQ with a foreign air carrier permit on September 5th.