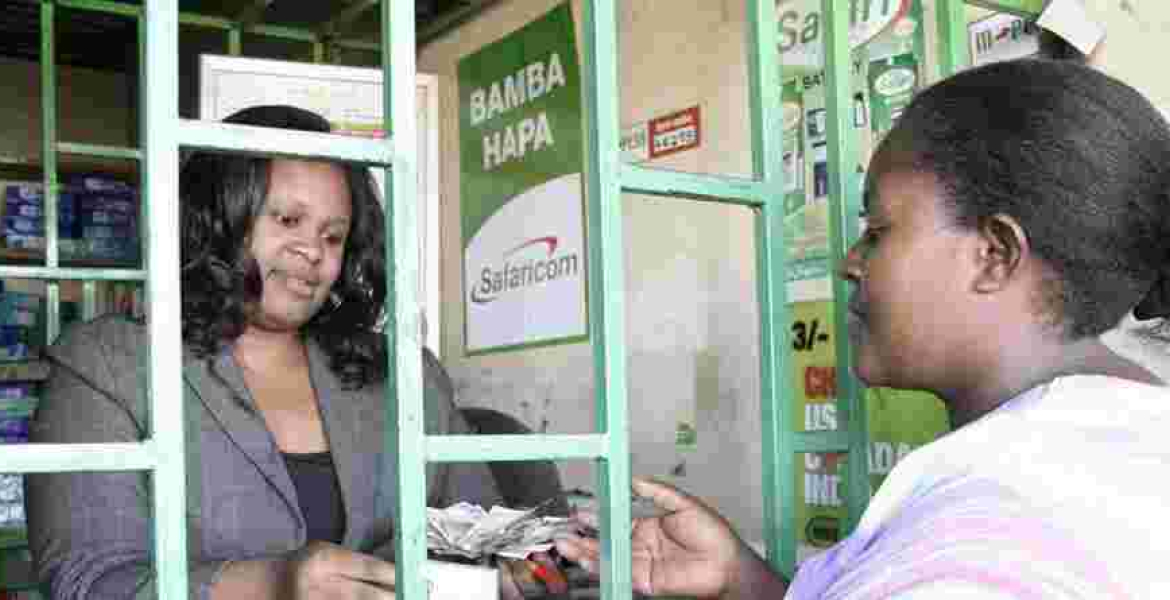 For the third consecutive year, a US-based public institution survey has ranked Kenya the top country in financial and digital inclusion, thanks to the country's wide adoption of mobile money in the local economy.
Brookings Institution's Centre for Technology Innovation, a Washington DC-based non-profit Organization in a new report positioned Kenya at the top of its Financial and Digital Inclusion Program (FDIP) scorecard in a survey conducted in 26 countries across the world.
"For the third year in a row, Kenya ranked at the top of the FDIP scorecard, driven by its robust commitment to advancing financial inclusion, widespread adoption of mobile money services among traditionally underserved groups, an increasingly broad range of mobile money services (including insurance and loan products), and an enabling regulatory environment for digital financial services," the report stated.
"In addition to Kenya, the other top-scoring countries were distributed across Latin America and Sub-Saharan Africa: Brazil and Mexico tied for second place, and Colombia, South Africa, and Uganda tied for third."
The survey cites an enabling regulatory environment for digital financial services as another factor why Kenya ranked high. The Brookings report says that 75 per cent of adult Kenyans have a financial account, with 71 per cent of women owning financial accounts.
The survey attributes the growth to widespread use of mobile money solutions that have made it easier and cheaper to send and receive cash.
Kenya has managed a 50 per cent increase in financial inclusion within the last 10 years, a 2016 FinAcess Household Survey revealed.
"The report is a particularly good illustration of the influence mobile and digital technologies as drivers of Kenya's success story on the innovation front," said Brand Kenya chief executive Mary Luseka on Monday.