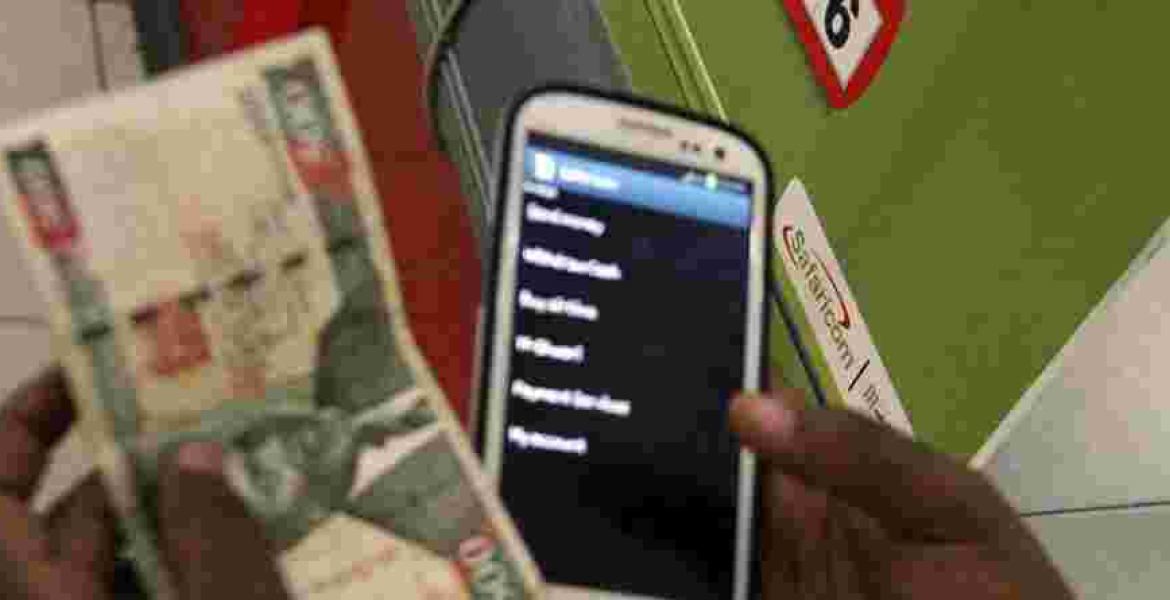 A new survey conducted in 60 developed and developing countries by a top US University has ranked Kenya the fourth-fastest growing digital economy in the world.
In its Digital Planet 2017 report, Tufts University's Fletcher School of Business indicated that Kenya's digital economy has high potential for growth, though it is still in its kick-off stages.
The study was compiled by analyzing data from an eight-year period between 2008 and 2015 and ranks China, Malaysia, and Bolivia as the countries with the fastest digital growth.
"This pace of digitalization, which we refer to as momentum, is a lead indicator of a country's future digital potential and prospects," says the report.
"Countries with high momentum, such as Kenya, are "highly attractive to investors" the report says. Morocco (ranked 15th), Cameroon (18th), Nigeria (25th) and South Africa (43rd) are other African countries that were ranked high on the momentum.
Kenya and 16 other countries, mostly drawn from Asia and Latin America, were described as "break out" countries, meaning that while there is rapid advancement, they are "held back often by relatively weak infrastructure and poor institutional quality". The study says that if Kenya and the break out countries fix the issues holding them back,they have the potential to join the ranks of the "stand out" states such as Malaysia, Latvia and the United Arab Emirates.
"Stall out" countries consists of highly developed nations such as Sweden, Denmark and South Korea that have reached a stagnation and need to kick-start innovation.
The worst performing countries such as South Africa and Egypt are placed in the "watch out list".