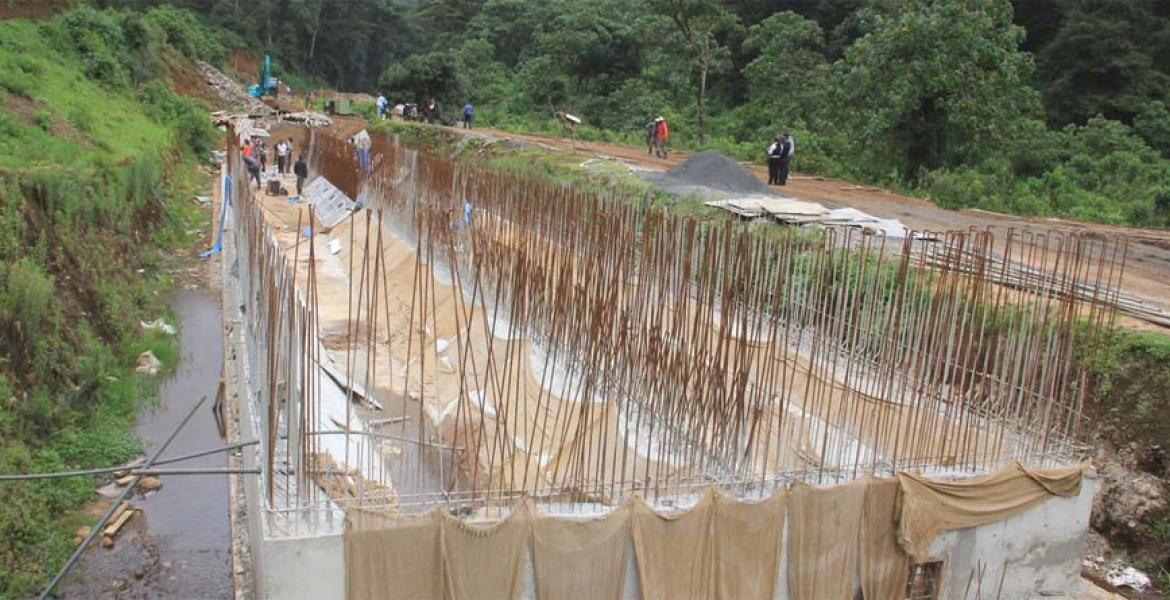 A Kenyan firm has been chosen by a United States trade agency to carry out a feasibility study on a US-funded multi-billion green energy project to develop five river-based hydroelectric power plants in Kenya.
In a statement, the United States Trade Development Agency (USTDA) revealed it had disbursed an undisclosed amount of funding to Saigrene Energy Kenya Limited.
The fund, given to the Kenyan firm is in grant form, for a research that would lead to the development of run-of-river hydroelectric plants at five unnamed sites in Kenya.
"USTDA is pleased to support this important study that will provide opportunities for US industry to supply products and services while advancing Kenya's power goals," said Lida Fitts, USTDA regional director for sub-Saharan Africa.
USTDA divulged that the study would assess the suitability of the chosen sites for power generation and examine "the best approach" for connecting the sites to Kenya's national power grid.
The US agency said that the five power plants will collectively add about 17 megawatts of renewable energy to Kenya's generation mix.
The study ny the Kenyan firm will give way for US equipment manufacturers and service providers to outfit the hydroelectric plants.
"In addition to providing opportunities for the use of high quality US equipment and expertise, the plants will also provide numerous benefits to the local community, such as job creation, and technical skills training for the youth," said Paulo Gonçalves, chief executive at Saigrene Energy Kenya Limited.
Last year, the US government said it would support six green energy projects in Kenya as part of Power Africa — an initiative founded by former US President Barack Obama in 2013 to develop reliable, affordable, and sustainable power in Africa.
The deal was inked during a US-Africa Business Forum held in New York and attended by deputy President William Ruto.
The deal will see the firms develop solar, wind, hydro, gas and geothermal stations adding to the country's diversified power mix. 10-megawatt hydro-power at Gitaru in Murang'a County is one of the project.