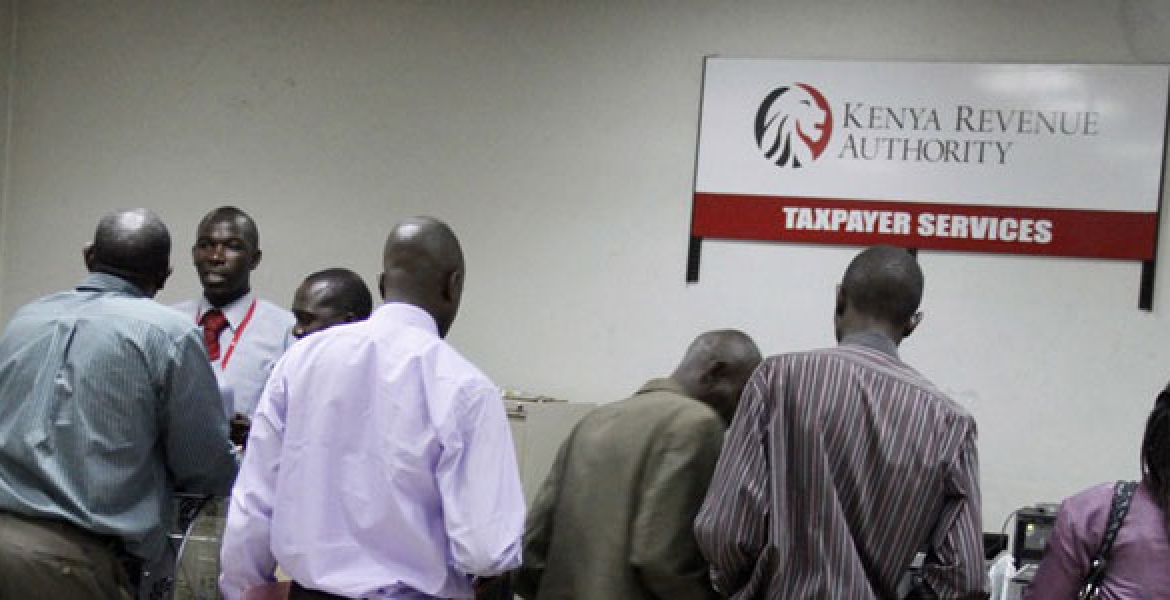 Over 4.8 million Kenyans are on the cusp of having their Kenya Revenue Authority (KRA) Personal Identification Numbers (PINs) deactivated by the end of August over failure to migrate to the iTax platform, should the tax collector makes true its warning.
KRA in a statement warned that those who will be deactivated will cease to receive services such as eCitizen and NSSF, since iTax is linked to the system. ECitizen enables Kenyans to seek various services including certificate of good conduct and application of passport, among others.
KRA said it currently has a total of 10.6 million Kenyans with PINs, but only 5.8 million are registered on the iTax platform.
"KRA also notifies taxpayers whose PINs are on iTax but have not filed any returns in the last three months that they will be considered as not trading and their PINs rendered inactive.
"KRA further advised all taxpayers and the general public to use the 'PIN Checker' link on the iTax portal to verify details of their suppliers and confirm if their PINs are active," the statement from Domestic Taxes Department said.
In compliance with the Tax Procedure Act, 2015, KRA directed that it was a must for all taxpayers to use the iTax platform for PIN registration, filing of returns, payment and access of other tax-related services.
"The migration requires holders of PINs issued earlier under the old registration system to update their details on the iTax platform.
"Those who are unable to do this on their own will be facilitated and supported through the KRA call centre, service centres, Huduma Centres and Domestic Taxes stations."
The statement went on: "If deactivated, taxpayers will maintain the PINs initially allocated as the supporting documents used for PIN registration do not change..."
A tax PIN is required in all business transactions in the country.