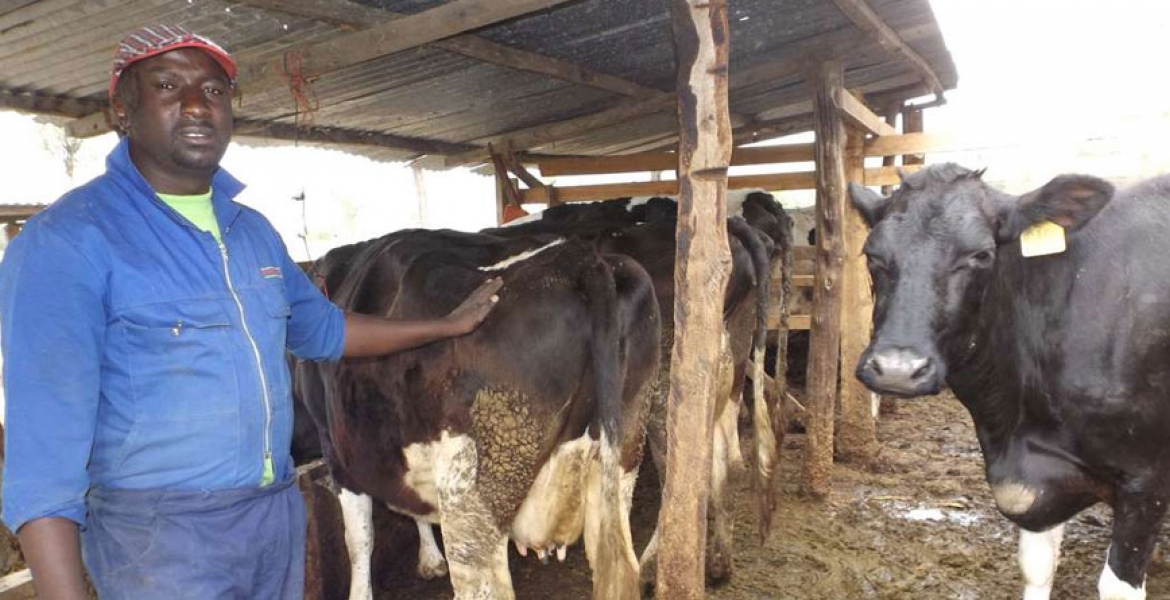 A United States firm, Heifer International has unveiled a program that will provide more agricultural market information to over 2,000 farmers with no Internet access in Kenya.
The non-profit organization, based in Arkansas, USA, revealed that it will collaborate with London-based Wefarm, a free service that allows farmers to use mobile phones to ask questions or seek tips through a local number, to roll out the initiative in Kenya.
In the platform, farmers ask questions on farming tips, and other farmers who are in the network are able to answer their fellow farmers, thus creating a kind of a network for farmers across the world. The Heifer-Wefarm partnership is looking to start with farmers in Nakuru County, said George Odhiambo, Heifer country director in Kenya.
"Like anyone in business, farmers need accurate, timely information that empowers them to make smart decisions about prices, markets, investments and other key factors that determine their prosperity," Odhiambo said.
Heifer said Wefarm is able to connect local farmers to a global network of over 240,000 farmers, who share information on market pricing, new farming techniques or diseases affecting crops and livestock.
"This partnership with Heifer is very important to Wefarm," said Kenny Ewan, CEO of Wefarm.
"Our mutual belief in the value of peer-to-peer knowledge and shared commitment to creating sustainable initiatives for farmers through the latest technologies are sure to produce great results."
Statistics indicate that small-scale farmers account for about 70 per cent of the world's food, but many of them have no internet and struggle to get basic information on farming.