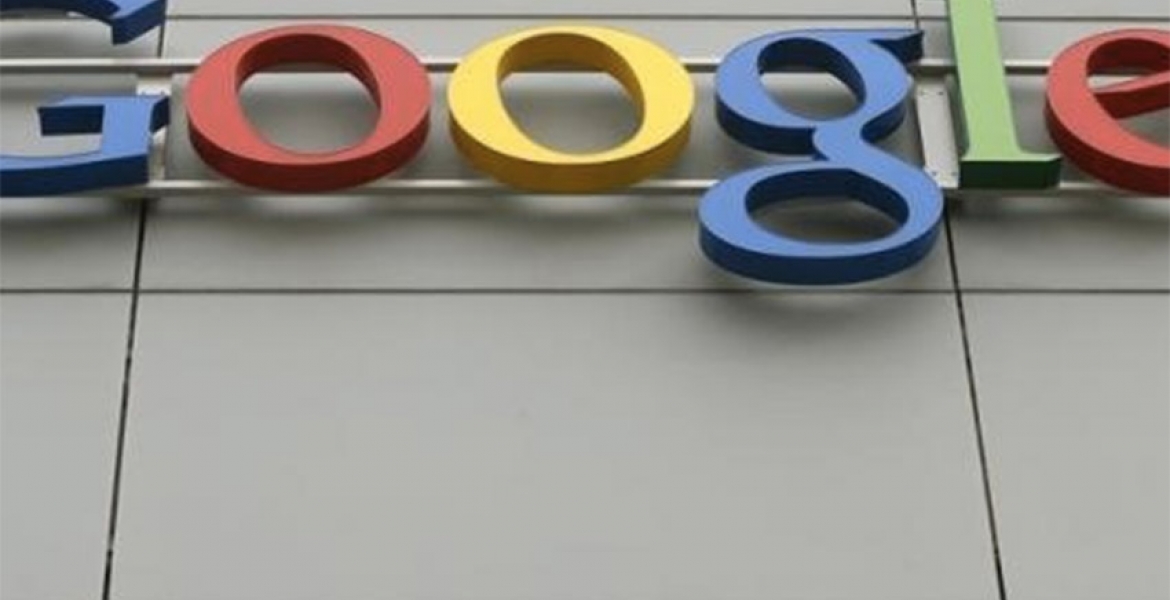 Alphabet's Google Chief Executive Officer has announced plans to train Kenyans to equip them with online skills over the next five years in a program aimed at making them more employable.
The US-based technology giant said that it will train 10 million People in Africa with online skills and a further 100,000 as software developers in Kenya, Nigeria and South Africa.
The new pledge marks an expansion of a program it launched in April, 2016 to train young Africans in digital skills and has already reached its initial target of training 1 million people.
"The company is committing to prepare another 10 million people for jobs of the future in the next five years," Google Chief Executive Sundar Pichai told a company conference in Nigeria's commercial capital, Lagos.
The training will be carried out in Swahili, Hausa and Zulu languages as Google endeavors to ensure at least 40 percent of those trained are women.
Google said it will also provide over $3 million in equity-free funding, mentorship and working space access to more than 60 African startups over three years.