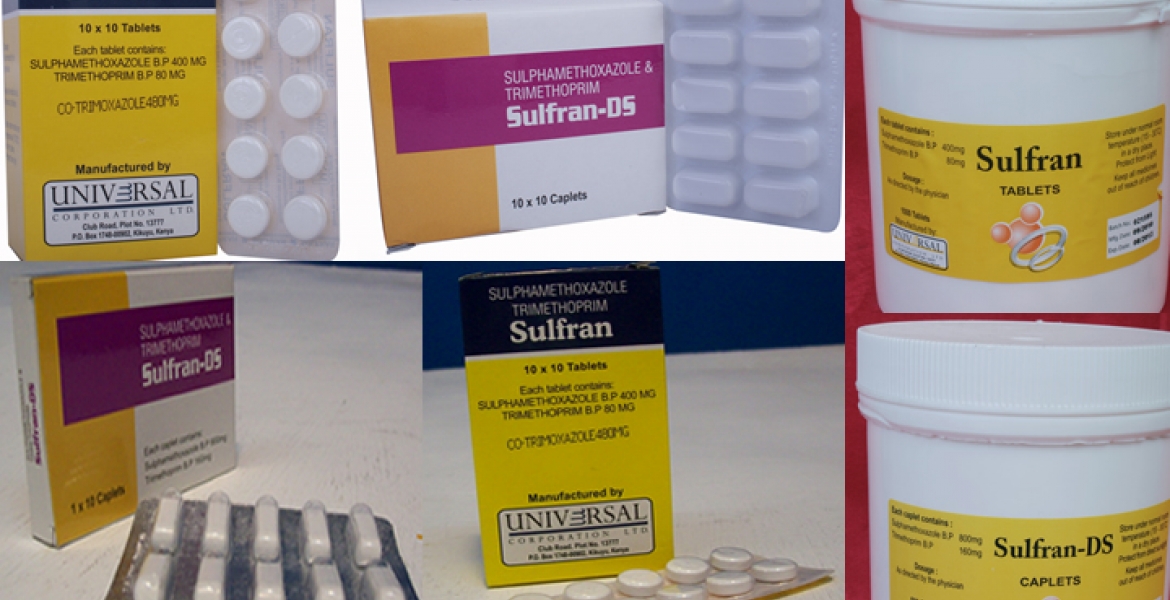 An investigation by a Kenyan media outlet has revealed that rent-seeking government officers in collaboration with corrupt businessmen are selling donor-funded free HIV medication on the black market, depriving poor Kenyans access to the life-saving drugs.
The probe found that essential drugs such as antibiotics procured with the assistance of American aid agency USAid and only supposed to be distributed by the Kenya Medical Supplies Agency (Kemsa) are being illegally sold in the market.
Sulfran-DS, a sulfur-based antibiotic administered on patients who have weak immune systems to prevent opportunistic infections such as pneumonia and urinary tract infections are being sold at Sh120 per a pack of 100 tablets in Nairobi.
Unscrupulous business proprietors are vending these drugs despite bearing the "USAid/Kemsa Not for Resale" warning on every pack.
Kenya is one of African countries where USAid runs a program that supplies the expensive medication to HIV patients at no cost.
Universal Corporation, the Kenyan firm which manufactures Sulfran-DS through its managing director Palu Dhanani said the firm sent the consignment of drugs to Kemsa for distribution and asked the government to explain.
"Kemsa should explain this pilferage. The particular batch number was supplied only to Kemsa and was delivered in January. If someone buys this, they are in trouble," said Dhanani, adding that USAid paid for 4,776 packets of 100 tablets each at a special price of Sh170.