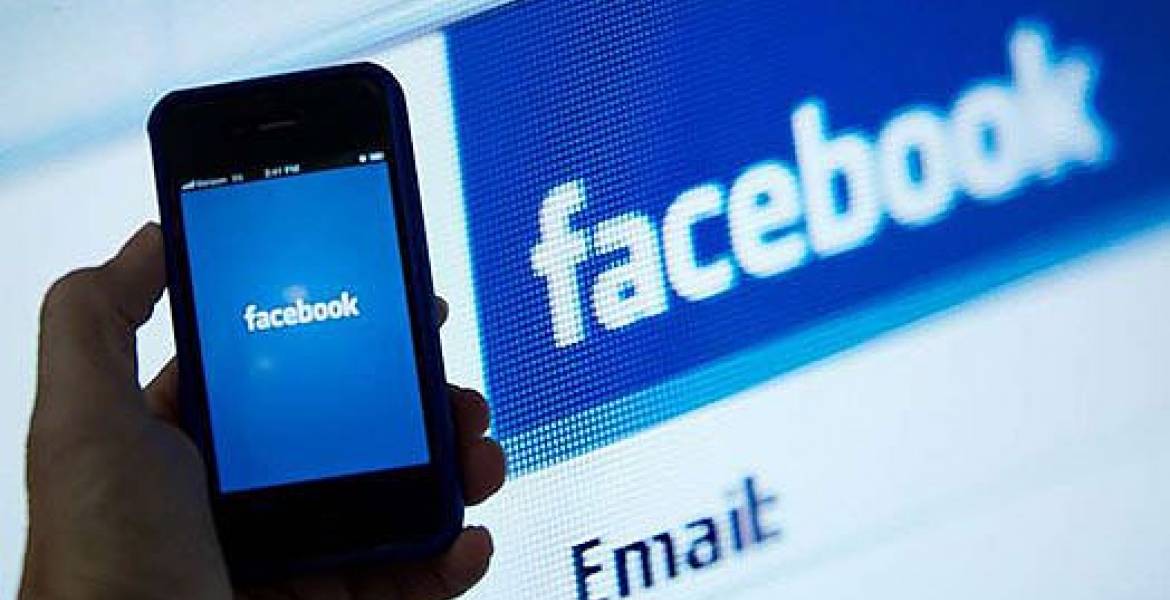 Facebook will be rolling out a program to train young Kenyan women from Nairobi, Mombasa, Nakuru and Kisumu on the utilization of social media as a digital marketing platform.
The program will train over 1,000 female entrepreneurs on among others, content generation and how to grow their business online.
Facebook, the world's largest social media network, will collaborate with African Centre for Women Information and Communications Technology (ACWICT) and will equip the women entrepreneurs with skills on the latest tools, insights and best practices to improve their businesses.
"The Boost Your Business Initiative, as designed by Facebook, could not have come at a better time, for the future of business growth in Africa lies in the ability to leverage on digital marketing platforms. This is an opportunity that every woman entrepreneur must run with, as the initiative is providing them ability to reach potential customers at the right time with comparatively reduced costs," said Constantine Obuya, Executive Director ACWICT.
Those to be trained are required to have an operational business page on both Facebook and Instagram.
"After the training, the trainees will have access to mentorship and follow-up activities to further support them in advancing their digital marketing skills on Facebook and Instagram," read a statement from ACWCT.
Soko Kuu, Kilimani Mums Marketplace, Online Soko, Soko Huru are some of platforms on Facebook where Kenyans are using to sell their goods and services.