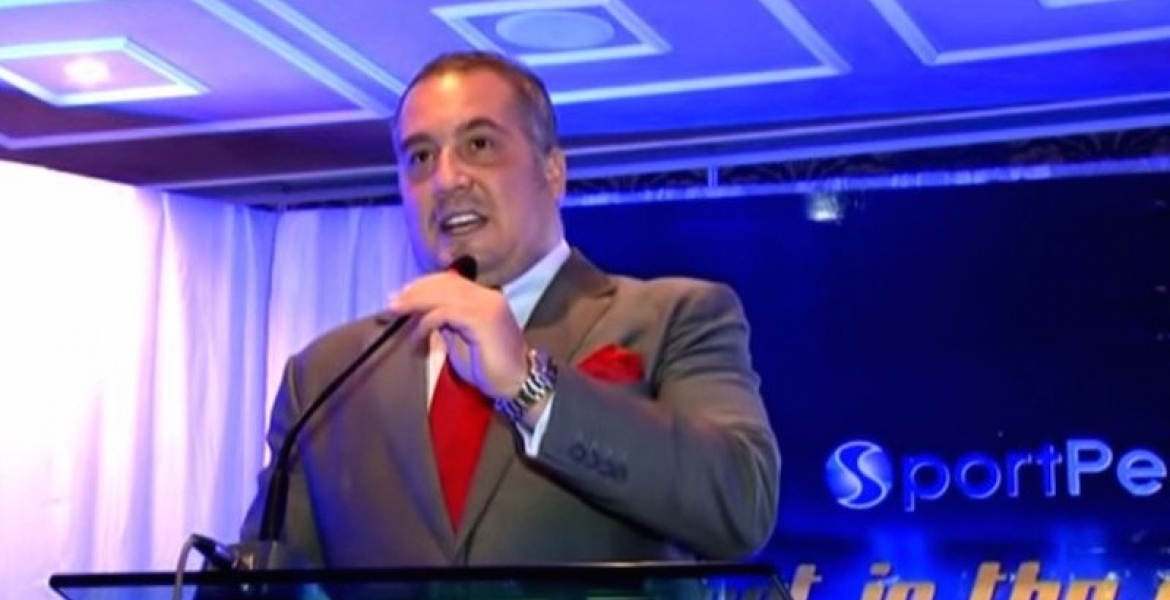 Kenya's giant betting firm SportPesa has continued with its aggressive global spread out as it looks to convert to a multinational enterprise. Just months after launching in Tanzania and in the United Kingdom, the gaming firm has stormed the Italian market after purchasing a majority shareholding stake in RCS Gaming, a licensed gaming operator in the European country.
Through SportPesa Global headquartered in the UK, the company now controls 75% of Italian Gazzabet brand, which will be renamed SportPesa.
Gazzabet controls less than 1% of the total Italian Betting market and the acquisition by SportPesa will see an aggressive restructuring to make it a leading Gaming firm in Italy.
In the deal, RMS Media Group, who owned Gazzabet entered in a five-year advertising contract to promote the new SportPesa brand through its various outlets including the Corriere della Sera daily newspaper and the La7 television channel.
SportPesa has made inroads in countries like the UK, South Africa, Tanzania and now Italy and has announced it will enter Ugandan market soon.
SportPesa Global is under the stewardship of Chief Executive Officer Gerasim Nikolov from Bulgaria, while the Kenyan unit is headed by Ronald Karauri.