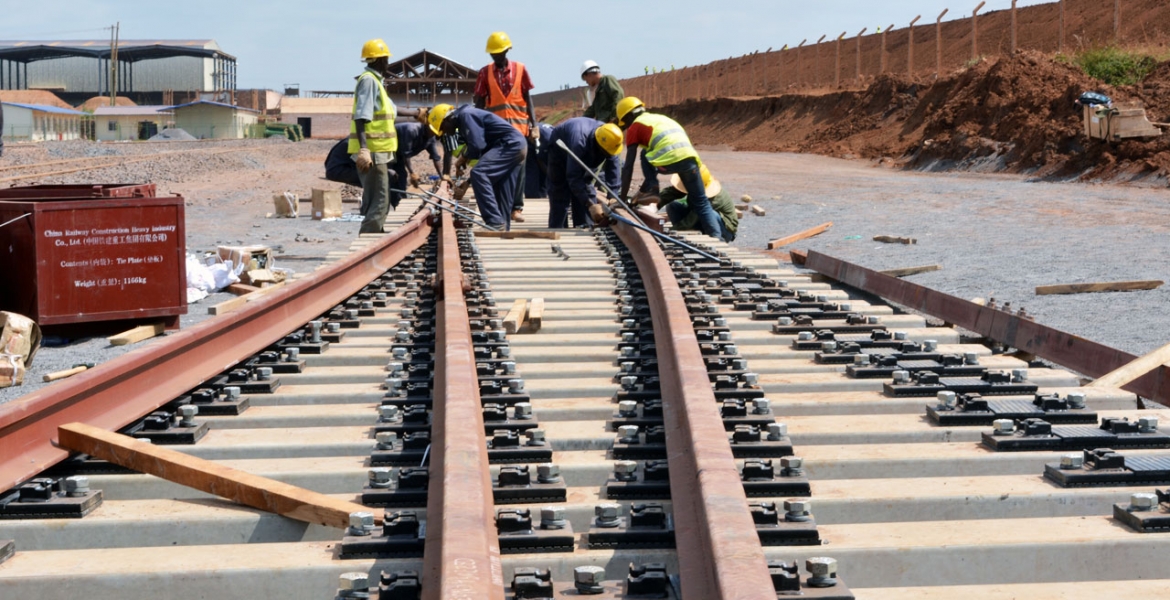 A new report by Global Consultancy firm McKinsey & Company indicates that Chinese firms operating in Kenya have managed to create 127,000 jobs.
According to the report that was released on Tuesday, about 396 Chinese companies are operating in Kenya and about 90 per cent of their employees are locals.
The report however, shows that less than half of the workers employed by the Chinese firms have employment contracts, with high number only working as casuals laborers.
Africa has seen the rise in Chinese firms, both private and State-owned, seeking trade opportunities, with their direct foreign investment into Africa amounting to $66.4 billion (Sh6.9 trillion) between 2005 and 2016.
"Chinese firms already primarily hire locals — 89 per cent of their employees are African — and underlying labor-cost trends in Africa and China suggest this figure will continue to increase," says McKinsey in the report.
"In some markets, Chinese firms employ a notable share of the workforce already: for example, we estimate that Chinese firms account for approximately five per cent of total formal employment in Kenya."The report adds.
Statistics from the Kenya National Bureau of Statistics (KNBS) indicates that by the end of last year, 2.55 million formal jobs had been created in Kenya, representing 16 per cent of total employment in the country.
The reports shows that majority of job opportunities created by Chinese firms are in the manufacturing and services sectors.