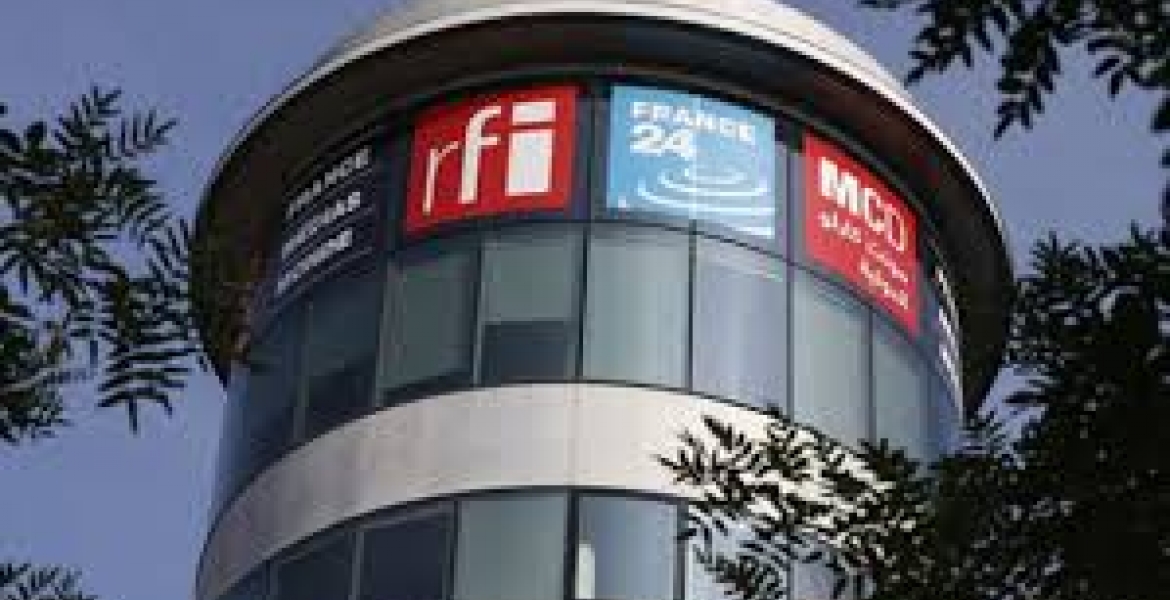 French state broadcaster France Medias Monde has expressed its interests to enter into the increasingly competitive Kenyan television space.
A Kenya Gazette notice published on Friday shows that the French giant broadcaster, which owns among others, the France24 channel, has applied for a license for commercial free-to-air digital terrestrial television.
"The licenses, if granted, will enable the applicants to operate and provide services as indicated against their names," Communications Authority of Kenya (CA) director-general Francis Wangusi said in the notice as quoted by Business Daily Africa.
Other brands owned by France Medias Monde Company include; Radio France Internationale
France24's programming is already available on KBC and through pay television platforms DStv and Star Times. However, if France Medias is granted the license, France24 will become a stand-alone and free-to-air channel in Kenya.
France24 broadcasts in English, French and Arabic and it is part of the European country strategy of expanding its soft power across the world by expanding a television channel that will rival the UK's BBC and Qatar's Al Jazeera.