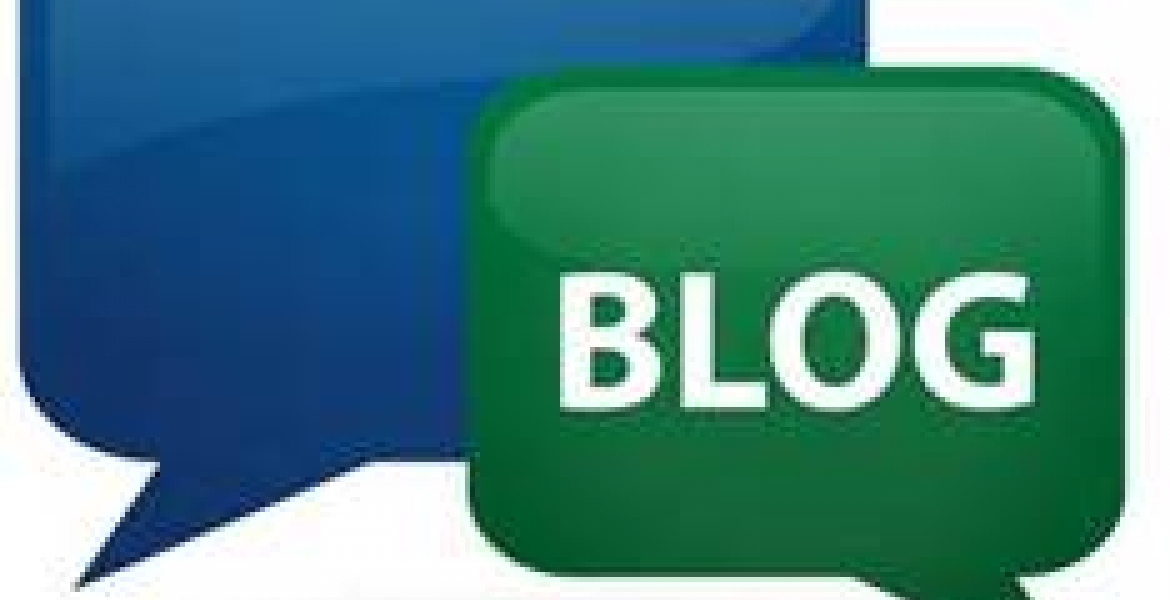 President seeks to enhance airport security – June 26, 2013
President warns that civil servants who don't deliver services to citizens will be sacked – June 27, 2013
President urges cabinet secretaries to guard against corruption – June 27, 2013
President warns drug dealers – June 29 2013
President urges teamwork – July 2, 2013
President urges deeper ties with neighbors – July 2, 2013
President urges teachers to end strike – July 4, 2013
Government Will Fight Corruption from Grassroots – March 17, 2014
The fore-going is a partial listing of proclamations; directives or orders announced by President Uhuru Kenyatta since he took office in mid-March 2013 after the Supreme Court ruled in his favor. The last pronouncement came this week – 3/17/2014. The list is not comprehensive but methinks is comprehensive enough to make my point:
Mr. Kenyatta has jumped from one crisis to another with proclamations, directives, orders and diktats, including some that are as elementary as the most recent one on corruption that begs these larger questions:
Who is in charge of the institutions tasked with dealing with the issues Mr. Kenyatta is always issuing directives on?
Why haven't heads rolled if the president is still talking about the same issues twelve months later?
While issuance of directives, especially those related to foreign affairs and national security are within the purview of the head of state, one wonders why Mr. Kenyatta has to issue them on matters as sundry and benign as "drug abuse", "teamwork" and "corruption" if, as we were told during the election victory-induced giddiness, those heading the various ministries were nominated and confirmed on the basis of "…their professional background, merit and experience?"
I would like to believe that a professional and experienced cadre of employees knows the importance of "teamwork", do not abuse drugs and abhor corruption. Apparently that is not the case in Kenya! The unequivocal and confident presidential testament to the competence of the various cabinet secretaries during their nomination has been followed by a groveling and less-than-presidential plea for more time for the competent secretaries to hit their stride not once, not twice but severally! The plea for more time came in the form of a parable by the ICC suspect turned pleader-in-chief; a style of speechifying that the president's nemesis was repeatedly ridiculed for.
Oh the irony!
Said the senior half of the digital duo, tellingly (subliminally?) at a church: ACK St. Paul in Embu: "If you get a wife, a child does not come after only three months. You give her enough time." Mr. Kenyatta appropriately made this comments in a place people go to confess their sins and ask for forgiveness!
The two diametrically opposed presidential proclamations are juxtaposed next to one another after the digital duo successfully sold their euphoric jubilants the li(n)es; in a sequence of presidential appearances that could have served as comedic skits for the comedy shows Saturday Night Live or Churchill Live!
Unfortunately, the chain of events is not an act; but an apt metaphor for the bait-and-switch meme most politicians are notorious for: The same meme that has been perfected, packaged and successfully sold by so-called leaders to a Kenyan public eager to partake in their share of "matundu ya uhuru".
The sad thing is that Kenyans fall for the deception every election cycle! The enraptured jubilants were sold li(n)es they bought hook, line and sinker – as we say stateside and now they are crying foul:
Yes indeed, choices do have consequences that are painfully bearing out.
A blogger named Zaze said it best with the following:
"If it will take the President to intervene in everything including common sense issues like taking the injured to the best medical facilities, then to me that is a symptom of an administration with a knee jerk reactions to issues. It is an administration which is reactive to issues as opposed to being proactive. It is an administration that chases the wind as opposed to harnessing the wind's powers for the benefit of its people."
While the compassion reflected in some of the president's directives are unquestionable, indeed timely, that they have to come from Mr. Kenyatta and not the Cabinet Secretary or Secretaries responsible for the issue(s) harkens back to the days of pronouncements and edicts by Kenyatta Pere and Daniel Moi.
It is a style of leadership vividly captured by Robert H. Jackson and Carl G. Rosberg in their seminal work on leadership in Africa titled Personal Rule in Black Africa (Pg.108-112). Such proclamations effectively sideline the cabinet secretaries/ministers and in a portending slippery slope, pre-empt the legislative role of parliament and other policymakers; replacing them with the annoying diktats of yesteryears:
Baba wa taifa mtukufu rais alisema.
Interestingly, UK's presidential edicts have occurred so often, in the process reinforcing the culture of sycophancy of yesteryears even as he, Mr. Kenyatta, professes disdain for the pre-ambles embodied in said edicts during public gatherings.
Consequences indeed.
By Washington Osiro | marloow@yahoo.com