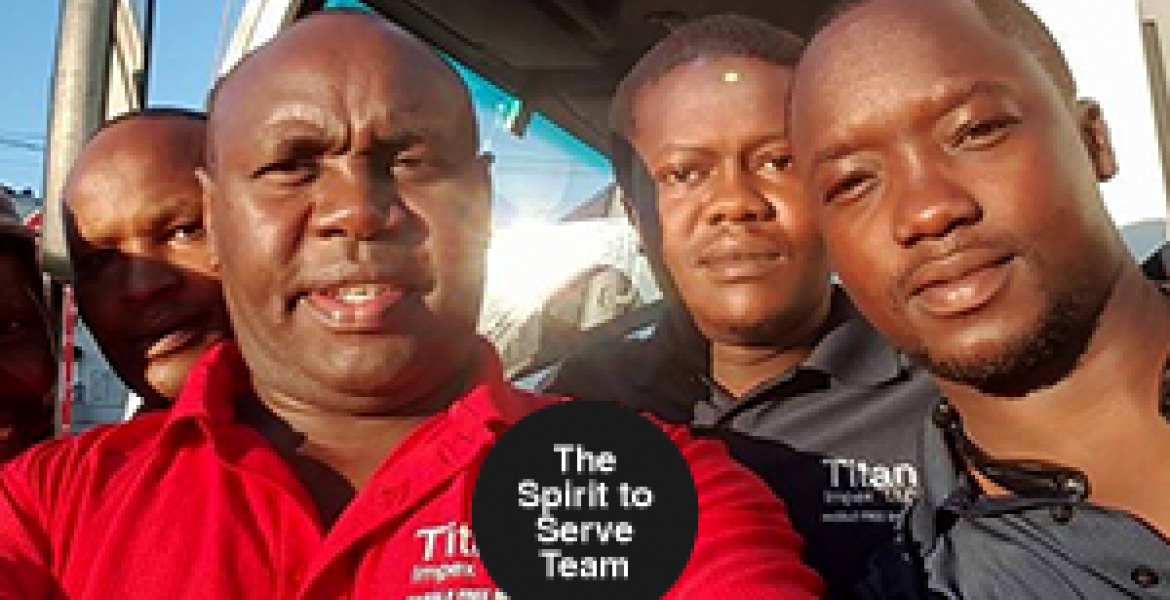 Titan Impex LLC provides a hassle-free, reliable and convenient package shipping from the US to Kenya. Titan has been in business for 8 years and offers package pickup at your doorstep.
Please see below the February/March, 2017 pickup schedule for the next shipment by Titan Impex.
Schedule pickup by calling 908-917-1725
February 20th & 21st: NJ, NYC
February 22nd: NJ, DE
March 3rd & 4th: MD, DC, VA
March 6th: NY
March 7th & 8th: PA
March 10th & 11th: MA, CT, RI
Other states: Please call 908-917-1725
Check shipping rates at www.titanimpexshipping.com.