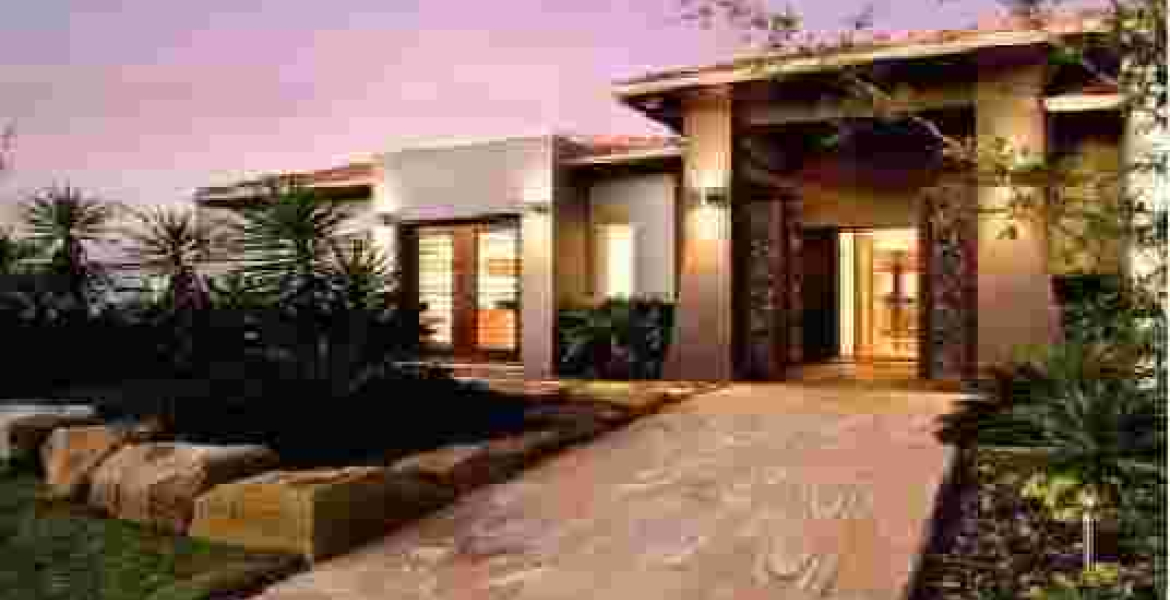 Welcome to River Walk Living. River Walk is situated at Elgon View; a leafy upmarket suburb located on the southern side of Eldoret. Located on a six acre plot with beautiful fauna and a river at its southern end, the development is envisaged to offer a serene and beautifully landscaped environment. This closed community gated estate, will offer a large variety of amenities such as a clubhouse with pool, gym, multipurpose hall and outdoor, large entertainment decks. A children's play area will render River Walk a child friendly, fun environment for growing families. The variety of homes that are offered are suited to fulfill everyone's needs.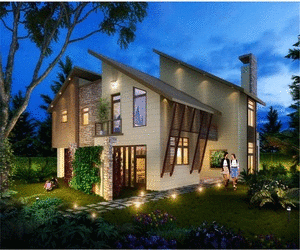 The design intention is to provide contemporary facilities but using natural materials that will sit in harmony with the natural surroundings. Housing for a wide range of market sectors will be accommodated within a closed, secure community comprising 50 properties, of various denominations : 2 bedroom apartments, 3 bedroom semidetached homes and 4 bedroom homes Each dwelling is placed so as to have a spectacular view over the natural environment and down towards the river as well as pool area. The homes will open onto beautiful, open, natural surroundings. All the homes feature stunning indoor and outdoor living and entertainment spaces, with a variety of amenities. Entertainment areas will feature decks that sit lightly on the natural environment.
River Walk will offer a unique opportunity and a luxurious, comfortable, healthy lifestyle to its residents. River Walk is where contemporary meets classy, with a slice of everyday reality. Lush vegetation, water features, club house and pool, children playground. A combination of environmentally friendly paving solutions and spacious and thoughtful internal space and design highlight the beauty of the homes while staying in touch with the surroundings.
A management office on site will take care of the minor details from day to day, including security, landscape, maintenance of common areas and the club house allowing you to live a hassle free life.
The development will be WIFI friendly
THIS IS WHERE YOU CAN MAKE A STATEMENT WITHOUT SAYING A WORD; THIS IS RIVER WALK.