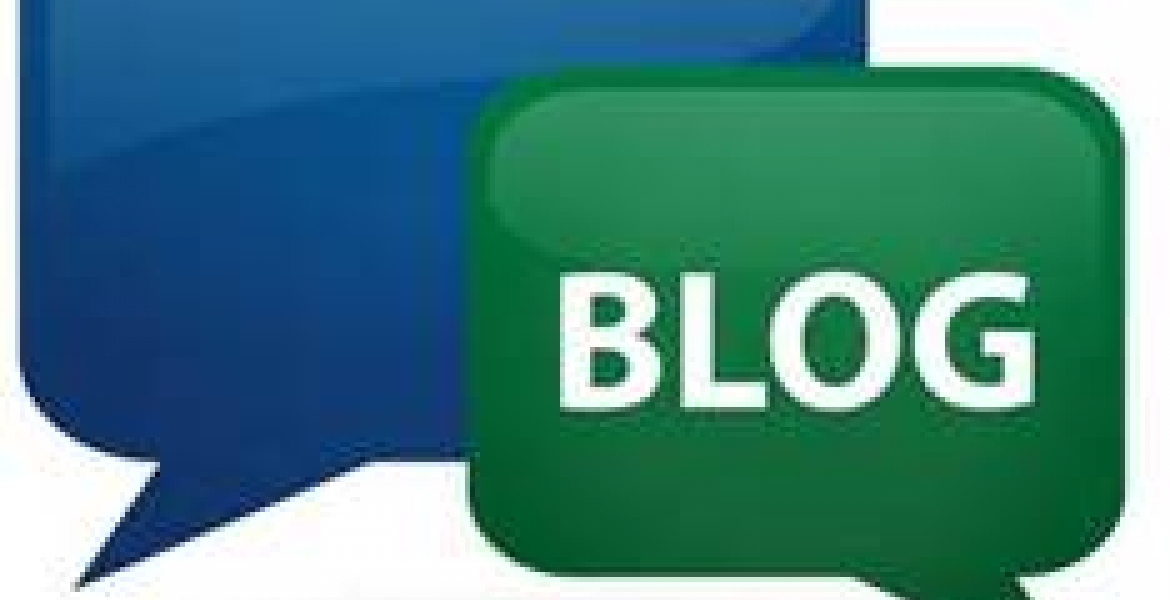 Kenya's social media was recently aflame because a known blogger and provocateur of the "City Girl" column in the publication "Nairobi News" unloaded on an unnamed individual because the "unnamed" but obviously known "grown man", in the blogger's parlance, had made "a complete fool of himself on social media" by posting a picture of "his secret love" – a 2016 Range Rover Sport HSE – "for all to see".
In an attempt to contrast the deportment between folks with wealth, itself a fluid and relative construct, the self-professed "City Girl" then flipped a U-turn and posited a rather tame and exculpatory proposition:
That "(O)ur president and his mother own literally half the country na hawatusumbui"; itself an assertion that would be, indeed is a subject of many lengthy books.
So according to the desperately-seeking-yet-lacking-erudition blogger, President Uhuru Kenyatta and his mom Ms. Ngina Kenyatta own half of Kenya yet they don't "disturb" the country; presumably by posting pictures of the massive tracts of land and property they "own". Contrastingly, some "grown man" "sumbuas" the ubiquitous "us" with his "land" that is less-than-half-the-country!
Let me take time off from writing about matters socio-political and write a counter to a blogger who seems to get her jollies roasting those who for whatever reason seem to have rubbed her the wrong way.
It wasn't long ago when this blogger with a penchant for petulance, arrogance and outright crassness bragged about the number of twitter followers she had while simultaneously excoriating said followers!
I wondered then as I do now:
Isn't this the same person who has carved herself a niche and a following by appealing to the oftentimes infantile instincts of her followers by gloating about their failed marriages apres-expensive weddings, soured relationships, job losses, weight problems and lifestyle choices among many of life's daily travails?
With her latest rant about "the taxonomy of the Kenyan man", the blogger offers her "insight" or categorization of the Kenyan man.
For the record, I AM a Kenyan man.
Let me say that while I appreciate satire and biting humor, this characterization of me and my ilk oozes with bias and prejudice. The writer's (and I use that term loosely) characterization of the various traits of the male sub-group of Kenya's 42+ is rife with negative stereotypes, especially of groups with whom the blogger seems to have an axe to grind.
Bluntly put, between the hatchet job on Donald Kipkorir (who I do not know), the unladylike and gratuitous take-down of the Counties' First Ladies even as she lathers praise on the country's First Lady, and her piece on Kenyan men, this "City Girl" has revealed herself to be the classic ethno-chauvinist who has, like the Kenyans On Twitter (KOT) she whines about, "morphed into a tribal bigot who bullies and insults people on the basis of their last names" to which I add social/class status, marital status, type of car driven, body type etc..
But rather than silence her or blame whichever publication publishes her fluffy diatribe, my position is that the blogger should be allowed, by all means, to have her say. Let her expose her puerility. The fact is "City Girl" masks her tribal proclivities, frankly her vindictiveness as "humor" and "satire". Fortunately, I am neither fooled by her "dog whistles" nor their intended message AND audience:
Those whose favor she desperately wishes to curry.
To the woman who offered that social media had "…..become a battleground for egos, where bruised underachievers came to inflate their egos by parading their ill-informed opinions to sound smart….." and tribal bigotry, let me offer this:
Kettle meet Pot.
Pot meet Kettle.
None other than Sigmund Freud, the Father of Psychoanalysis suggested that jokes (and I'd add their 3rd cousin twice removed satire) were true. Freud added that jokes served two purposes:
To expose the joker's animus towards the brunt of the joke i.e. recipient of the zinger,
To expose the unconscious (and unmet) desires of the joker.
How interesting!
Looks like Ms. Njoki Chege is miffed because she isn't one of those "people who can buy three more Ranger Rovers and not feel the pinch". The Mistress of Meanness is neither an owner of a high-end Euro-SUV nor a loved mate or (fill in the blank) – ergo the vitriol! 
Awww! The "City Girl" is jealous!
By Washington Osiro | marloow@yahoo.com