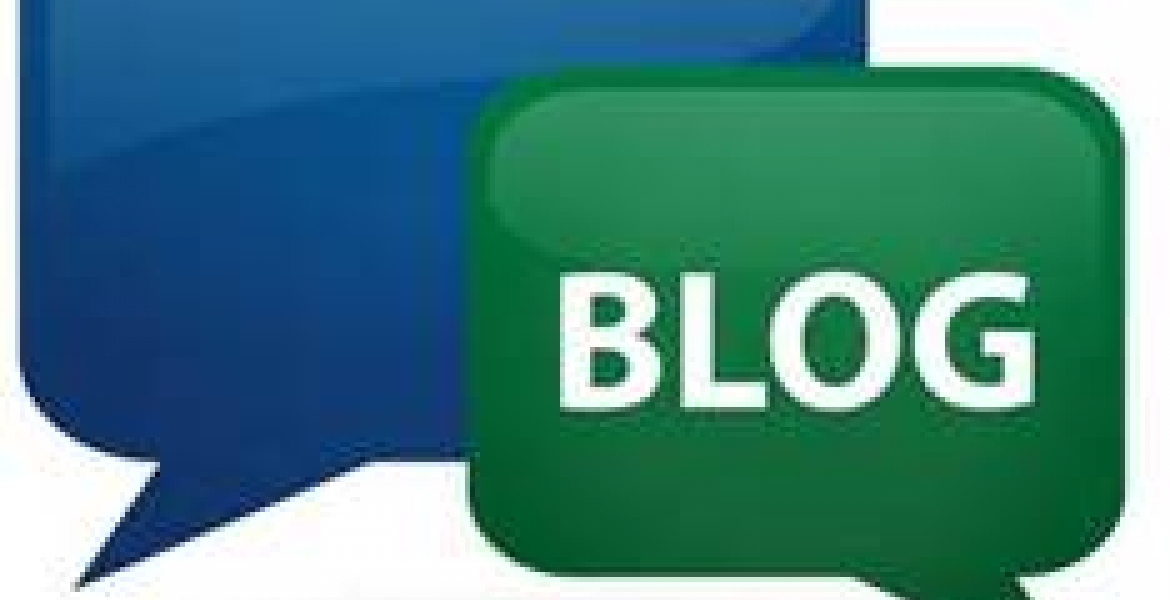 Some Kenyans online did not waste a minute insulting Lord Delamere heir Thomas Cholmondeley - 'Karma got his ass', 'Murderer', 'the dead came for him'.
Back when he was accused of murdering a Maasai herder, I wished him the same fate in jail. I had an exchange or two with his supporters; them pleading for leniency, and I in my glorified fiery self praying for sulfur and brimstone to rain on his ass. So what has changed?
Well, Tom finished his sentence and actually turned out to be a decent human being. PR perhaps, but it worked. The Sulfur and brimstone did not happen. That was that.
What changed is that Tom has died at a young age of 48, from a very common surgery that should not be fatal, and in supposedly one of the best hospitals in Kenya. Perhaps in his own way he loved Kenya and trusted it's doctors, I mean, the gentle Briton had monies to fly to Europe and be back like nothing happened.
I will go on record to say that Tom was killed -perhaps out of mediocrity, negligence or whatever our lethargic health system is, but he has been killed before his time, by a people oathed to preserve and protect life.
Kenyans have missed that major point entirely. Who runs our hospitals for Okoth's sake?
May his soul rest in whatever peace he can find. MP Shah has caused an unnecessary death. Just  ike Lynette Wambutta let a man die in the hallways of Mbagathi as she facebooked and twitted.
Life should not be this cheap.
By Dr Sifuna