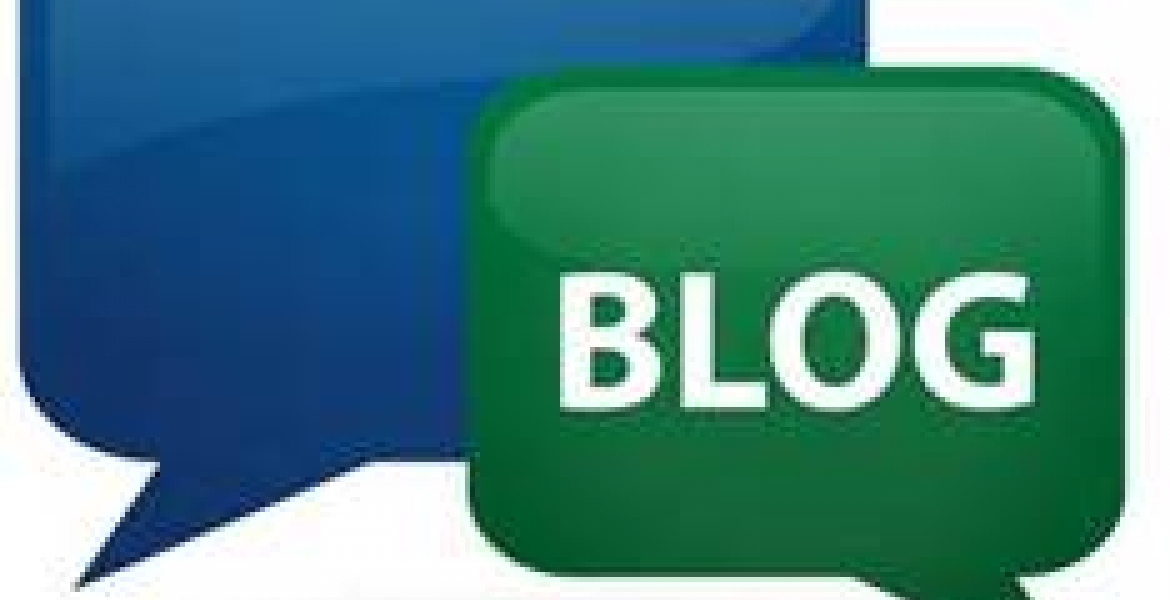 Njeri, an 8-year-old Kenyan-American girl from Acworth, Georgia and currently in 3rd Grade, recently won a children's writing contest in the Cobb County school district. Njeri's essay, titled "On our First day to Kenya," was judged on its originality, appeal and writing style. Please read it below:
****
On our First day to Kenya
First, I arrived in Kenya on a plane. I was nervous about going to Africa. As we strolled down the airport, I walked next to my mother, following silently, and looking around the multitude of people waiting in the car pool line. I didn't know if I would like it there. I was also sad and worried that I would miss my friends at school.
Next, I took a long road trip to central Kenya. I looked and saw beautiful sceneries from the car. The great beauty and natural simplicity captured my eyes. It didn't look much like America. My sister and I took pictures off the window.
After that, we arrived in rural Kenya. It took a long time to get to our grandparents' house. My grandparents live next to a school. It looks different from my school, but I met and saw lots of kids. They were running around outside having fun, smiling, shaking hands and playing around in groups. The children introduced me to new games like soccer and kickball. I discovered new skills, learned to kick a soccer ball and how to race in a soccer field. Then, I met other families and friends. My great-grandmother lives nearby. She also came to visit riding on a squeaking car. She is extremely charming and very old.
Finally, we had a large feast. We eat chapatti = a type of flat bread that was very delicious. The young women in the house laughed out loud and the men sat in circles speaking in a dialect that had its own true beauty and whispers. I sat there surprised that my grandmother was such a bold chef. After dinner my grandfather told stories. Some of them had funny characters, strange plots with suspenseful endings. I sat up there, clasping his charm and enjoying listening to his folktales. I tried hard not to giggle. My grandparents really made this trip to be fun. They made sure our experiences there to be comfortable. There and then, I truly knew Kenya was super. Maybe in future there will be other such enchanting trips to Africa.
By Njeri: Grade 3 ,Cobb County Cchool District - Acworth, Georgia