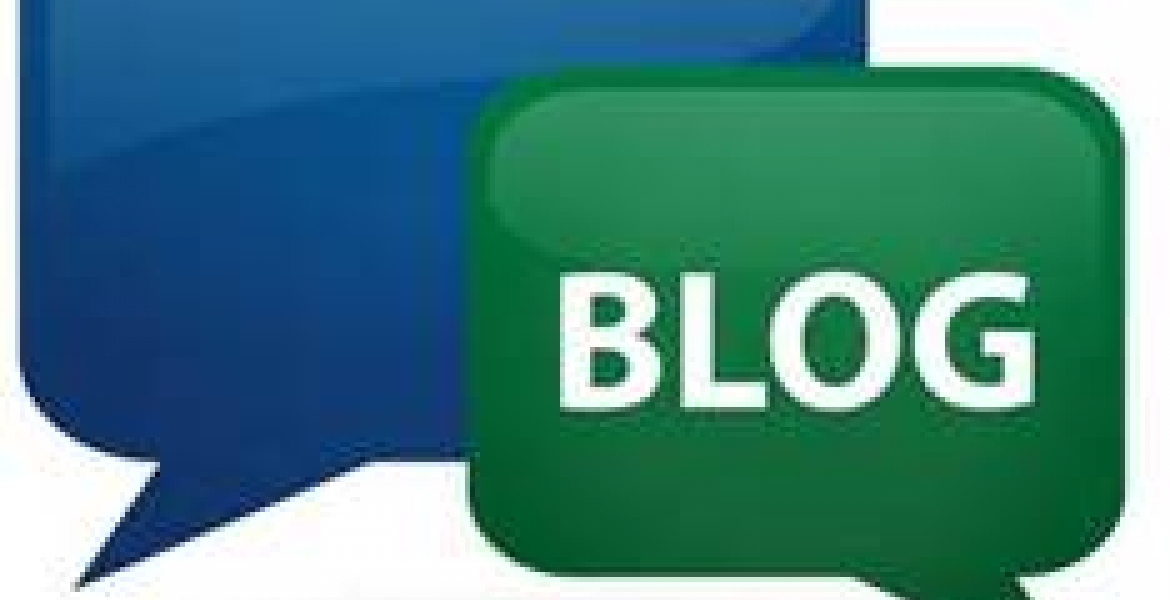 I visited Waterloo on the suburbs of Brussels where the most celebrated Western emperor Napoleon Bonaparte met his final defeat at the hands of the Seventh European coalition. A great and brilliant military commander and politician, Napoleon left behind an administrative and educational foundation that his French homeland still uses. Though he moaned on his deathbed that 'I die before my time, killed by the English oligarchy and its hired assassins' Napoleon met his 'Waterloo' trying to enforce a new world order in the nineteenth century at a time when Europe was not keen on integration.
But the same Europe today has integrated as European Union, a much wider community than that Napoleon attempted to create forcefully, but brought together by interests. The general had argued at the time that 'there are only two forces that unite men, fear and interest'. How true! Where he met his 'Waterloo' is now ironically the capital of Europe, hosting the EU and NATO headquarters. EU was motivated by economic interests, and NATO was necessitated by fear of the Soviet Union.
But perhaps his most memorable statement was on politics, that 'a leader is a dealer in hope'! As I met with Kenyans living in Belgium this week, I could not help thinking that as Kenyans we are unnecessarily and hopelessly skeptical. Listening to them lament endlessly about a myriad issues in their home country, I could not help but turn to Napolean's words to attempt to repulse the negative mindset. I reminded them that politics aside Kenya is making steady progress in many respects and if they observed objectively during their visit to the country, change was clearly noticeable.
Kenyans out there need a lot more information on the status of development in the country, on investment opportunities and how to make them, and facts and stats on the economy. For instance, a Kenyan asked me why our country is dependent on foreign aid, when the country ceased to rely on the same years ago. True, we receive aid like most countries in the world but it is neglible relative to our budgeted revenues. We take lots of loans, not aid, to build infrastructure in order to make our nation competitive in business, and attractive to investors. Of course there are potential risks for a nation in trying to live beyond its means, but if there is prudent debt management, the economic payoff is big in the long term. The US is the world largest debtor, followed by most European countries. Both their citizens and their governments operate on debt.
Another key question they had is the difficulty in making an investment. They travel home for a few weeks, and are unable to conclude transactions due to slow administrative and regulatory processes.
These challenges are in several areas, including land transactions, agricultural activities, purchases of shares and Treasury bills, etc. Kenyans in the Diaspora remit home over $100 million monthly, and are likely to substantially increase that amount if they actively engage in investments. Hence, it is imperative to address some of the hindrances, or at least provide information to them so that they can mitigate against them before travelling to the country.
Without adequate information on the opportunities at home, and the prevailing business environment, it will be all the more difficult for these pioneers to guide potential foreign investors to the country. We need a paradigm shift in the way we interact globally, and tap into the great potential out there.
By Billow Kerrow. Kerrow is the Senator for Mandera County.