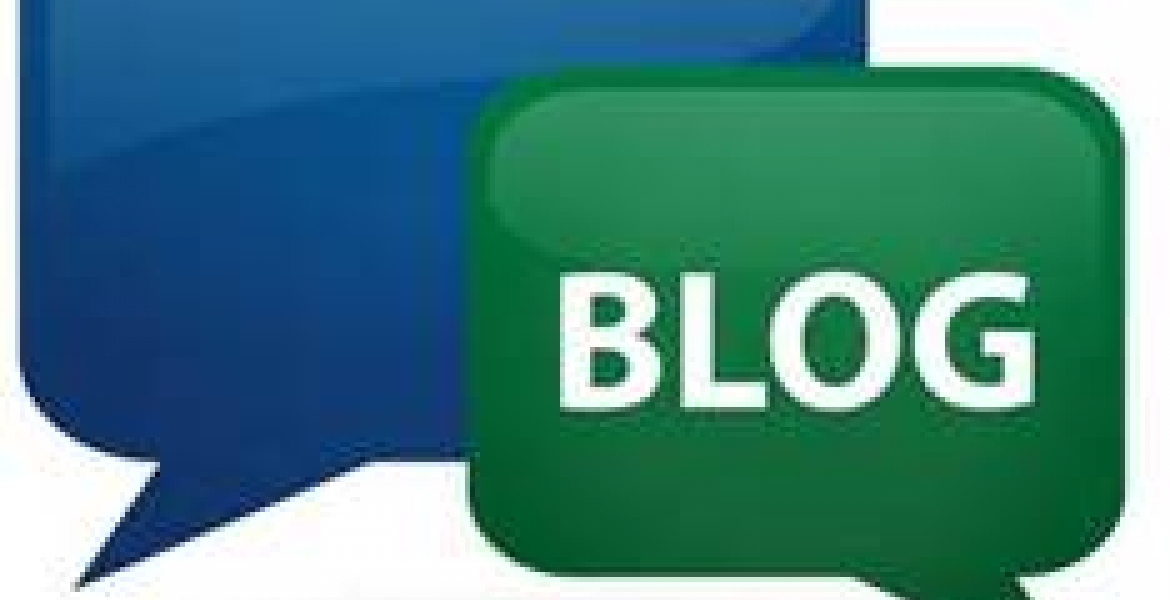 1. A need to have a KCB agent or branch in the UK.
2. Review requirement for Mortgage applications as currently work permit is  required - NOT RELEVANT! Question to KCB is  why antagonise ?...we are all Kenyans, some of us have  migration issues that  needs better understanding & if you want our business  then come up with diaspora friendly terms and conditions.
Identity card or passport should be sufficient!
3. Address fraud issues on diaspora accounts/impersonation etc- what is the  bank doing about it ?
4. Provision for free/subsidised channels for remittances - Currently it is too  expensive as we are face with three tariffs at present:
    - When remitting  cash we pay a fee/charge at bank/agent.
    - On receipt in kenya same cash is charged.
    - Indirect charges of loss in conversion rate we  dontt necessarily get the  best rates.
5. Portability & Transferability of pensions to kenya -lump sum currently no  arrangement between kenya and UK Inland revenue.
6. Customer service : without a doubt someone used to 1st world Customer Service needs similar match!
By Esther Wairumbi. Esther is a Banker/Enterprenuer based in the UK.
Disclaimer: The views expressed on this op-ed/blog are solely those of the author and do not reflect the opinions of Mwakilishi News Media, or any other individual, organization, or institution. The content on this op-ed/blog is not intended to malign any religion, ethnic group, club, organization, company, or individual. The author himself is responsible for the content of the posts on this op-ed/blog, not any other organization or institution which he might be seen to represent. The author is not responsible, nor will he be held liable, for any statements made by others on this op-ed/blog in the op-ed blog comments, nor the laws which they may break in this country or their own, through their comments' content, implication, and intent. The author reserves the right to delete comments if and when necessary. The author is not responsible for the content or activities of any sites linked from this op-ed/blog. Unless otherwise indicated, all translations and other content on here are original works of the op-ed/blog author and the copyrights for those works belong to the author.