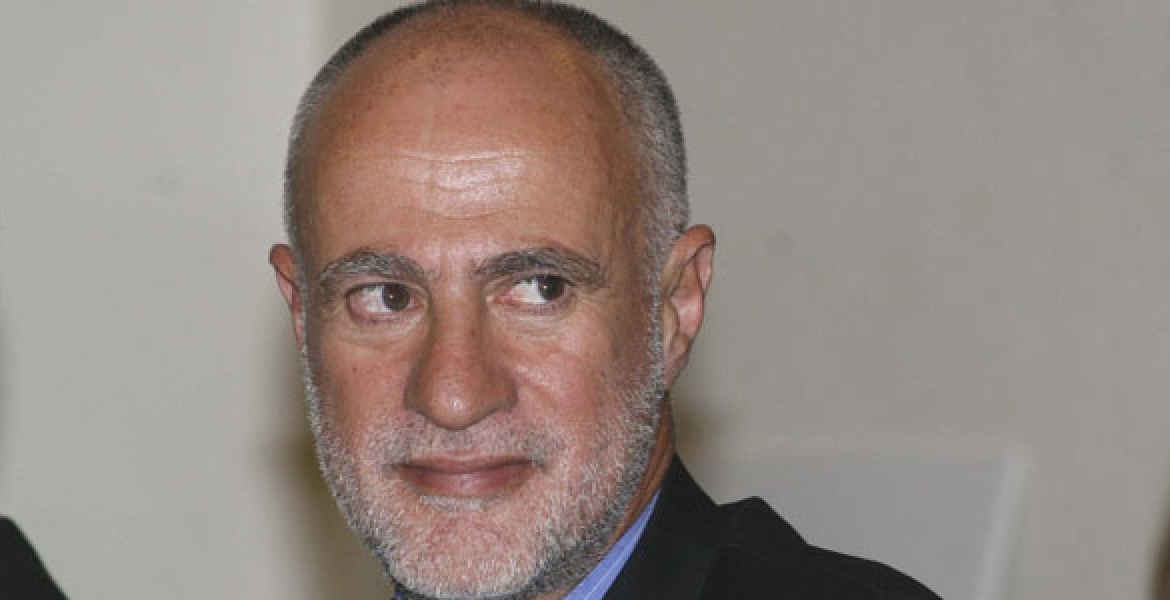 Former Safaricom CEO Micahel Joseph has been appointed to the board of MFS Africa, a South African technology company.
Michael Joseph will serve as a non-executive director to help strengthen MFS Africa's relationships with banks, mobile network operators, and money transfer organizations.
MFS Africa's financial services hub is connected to 120 million mobile wallets in sub-Saharan Africa, and banks on Michael Joseph's experience with M-Pesa to steer the company's growth.
"Michael's the father of mobile money. His experience in making M-Pesa a near-ubiquitous service in Kenya and in many other Vodafone markets has helped create a rich ecosystem, rapidly and at scale, which will be invaluable to MFS Africa's growth… Taking the lessons learned from M-Pesa and applying them across the entire region will help us achieve our mission: scaling mobile financial services so they serve the millions of un- and under- banked people across Africa." said MFS Africa CEO Dare Okoudjou.
Michael Joseph was also earlier this year elected as Chairman to the board of Kenya Airways to help steer the company out of its current financial and mismanagement troubles.