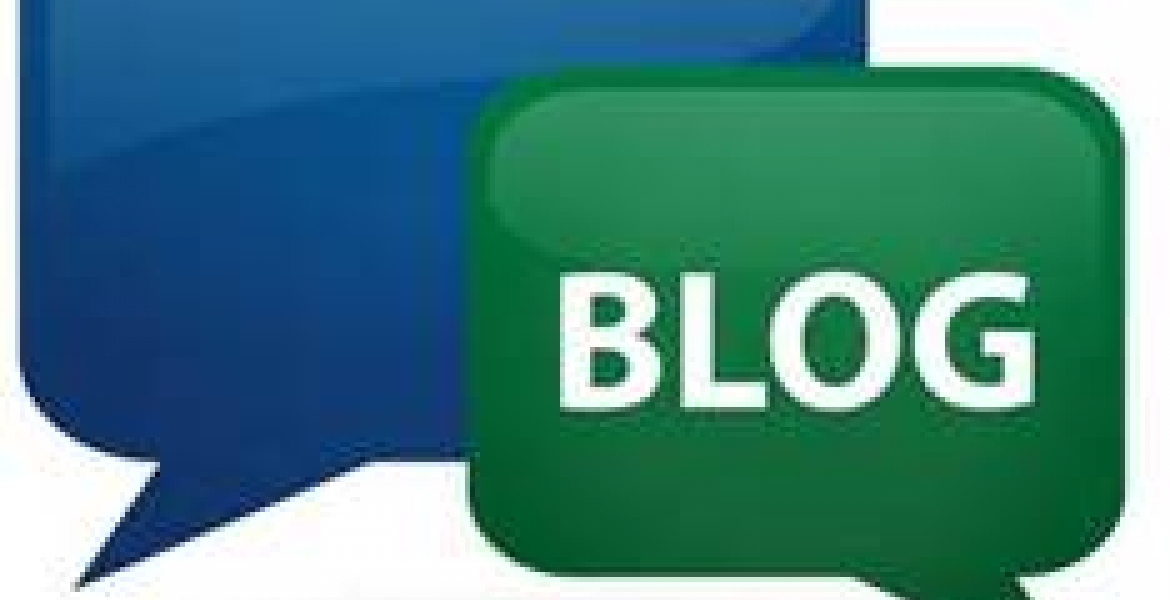 The shellacking that Uhuru Kenyatta received at the polls in the 2022 elections signifies his loss of support in a region that saw him as muthamaki and mutongoria (leader) as he head heads into retirement. That Uhuru could not even deliver victory in his own polling station for Raila Odinga is truly astonishing. It also heralds the parting of ways and the charting of a new political course for the region without the Kenyatta family name.
Anointed by the late cabinet Minister John Michuki in 2011 on the dawn of the Hague cases, Uhuru Kenyatta was given the baton and an opportunity to lead the region after two missteps - namely his poor entry into politics when he lost the Gatundu South parliamentary seat in a by-election in 1997 and his perceived anointing and imposing on Kenyans by retired President Daniel arap Moi. That project ended at the ballot box in December 2002 and led to the elevation of Mwai Kibaki as the regions leader.
Uhuru was thrust from the dark shadows of PEV and rode on that momentum to state house in 2013 after Kibaki retired and never looked back. Eventually, he took the Mount Kenya people for granted. Such was his arrogance and confidence that he decided to back the one candidate who had remained the nemesis of the region for years – Raila Odinga.
But his hubris and short memory came out when during his campaigns for RAO in Central he told Mount Kenya people not to remind him that he had a covenant with them to support WSR. That display and constant belittling of his deputy in the last five years was his downfall. Here are the 10 best reasons why Uhuru Kenyatta lost the plot and Mount Kenya.
Poor development track record. Central did not ask Uhuru for a lot. They understood that he had national responsibilities. So they expected him to fix the agriculture sector which is their backbone – tea, coffee, milk etc so that they could grow economically. Milk prices dropped drastically, coffee and tea sectors are slowly grinding back and Central has only a few major projects of significance. The new Mau Mau road, dualling of Kenol-Maragua road and a couple of dams. Compare that with mega projects in Coast, Western and Nyanza and you be the judge. Mount Kenya felt short changed.
Uhuru rarely visited Mount Kenya- even to say hello to his people. Except when he was mobilizing MP's at Sagana or Nakuru state lodge  to back his failed project, you can count the number of times Uhuru visited the region even just to engage with his bedrock of supporters and listen to their challenges.
Inability to mobilize and build political capital. Being elected by majority of Central province voters does not mean you have the political capital to engage with other regions without their consent and approval. Uhuru took Mount Kenya people for granted and expected 5M voters to ride along with him without having to engage them. The same way a shepherd herds his sheep into the pen. Mount Kenya said no thank you.
Uhuru has never explained why he changed his mind about supporting William Ruto at the end of his term. He has instead created the impression that his deputy was a man not to be trusted with resources. His own father grew immensely wealthy in the 15 years he led Kenya and is perceived as the largest land owner in the country. Sounded a lot like calling the kettle black.
Uhuru conveniently forgot that if it was not for the support of 4M rift valley supporters of WSR, he would probably not have seen the inside of state house. His new project also ignored the fact that there are over 2M Mount Kenya heritage residents who reside in the Rift valley. By betraying the promise he himself made, he was putting them in a very awkward situation.
Mount Kenya people always endeavor to pay their debts. They owed that debt of gratitude to Rift valley supporters of WSR who woke up at 3am three times to vote for him in 2013 and 2017.
Mount Kenya perception of the Kenyatta name has changed dramatically in the last five years. Uhuru missed the signs on the wall that his betrayal of WSR made Central province rethink their support for a family that had shown little gratitude, a family perceived as "mean and ungrateful" to their reverence of Jomo.
Uhuru Kenyatta's family businesses have grown by leaps and bounds during his reign. In fact, the joke in Central is that if you look at Uhuru, he has added a lot of weight. In Central, most people will tell you that they have lost weight due to the oppressive economic regime brought about his leadership.
During his reign, Uhuru spent more time weaponizing KRA and DCI into battles that mainly fought his bedrock of support. His battles for example with Keroche Breweries and Mount Kenyan tycoon Humphrey Kariuki come to the fore. They symbolize a man on a mission to fell his own people instead of promoting them. Those battles remain painful for a people who suffered at the hands of the Moi regime. 
Uhuru demonstrated he was a reluctant leader thrust to the political stage when he was not really interested in politics. In December 2012 he almost gave in to demands not to run for the top seat. After the 2017 elections, he admitted he almost threw in the towel. Uhuru was man with one foot at the door, ready to bolt at the slightest tremor. In Gikuyu, he would be perceived as man who betrayed the ruririri (Kikuyu nation). And that tag could take years to undo even in retirement.
Once a new leader is declared by IEBC, he will have plenty of time to enjoy that craved drink and regale at his stained and destroyed legacy in the eyes of Mount Kenya.
By Kimani wa Njoroge