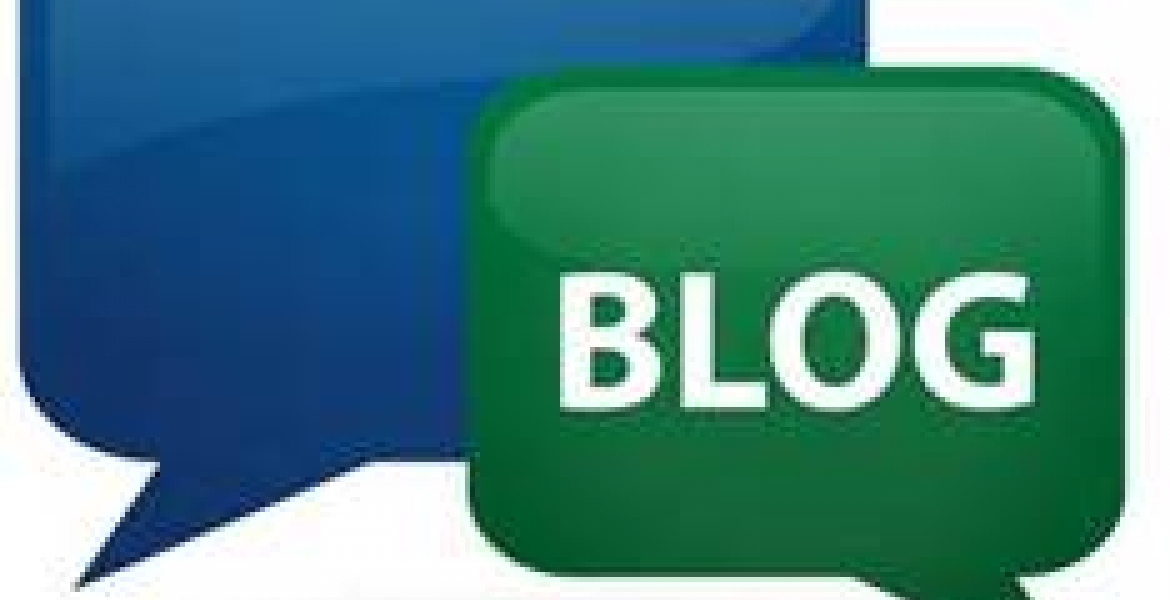 The need to change the name may arise out of diverse reasons, including anomalies in identification documents like the ID card or the Passport.
To legally change your name in Kenya, a deed poll needs to be registered. The deed poll has to be gazetted, and it is only after that that one will acquire new identification documents bearing the new name.
As a matter of practice, you will be required to furnish:
Letter from the area chief
Finger print printout
Deed poll and affidavit to which shall be attached certain requisite documents
An affidavit by a witness who has known you for at least 10 years
The deed poll is then registered with the Registrar of Documents.
After the registration of the deed poll, the change of your name will be gazetted in the Kenya Gazette by the Registrar of Persons.
After gazettement of your change of name, you shall be required to apply for a new ID card.
For more information, contact lawyer Kageni Kimathi on +254 727 078 895.