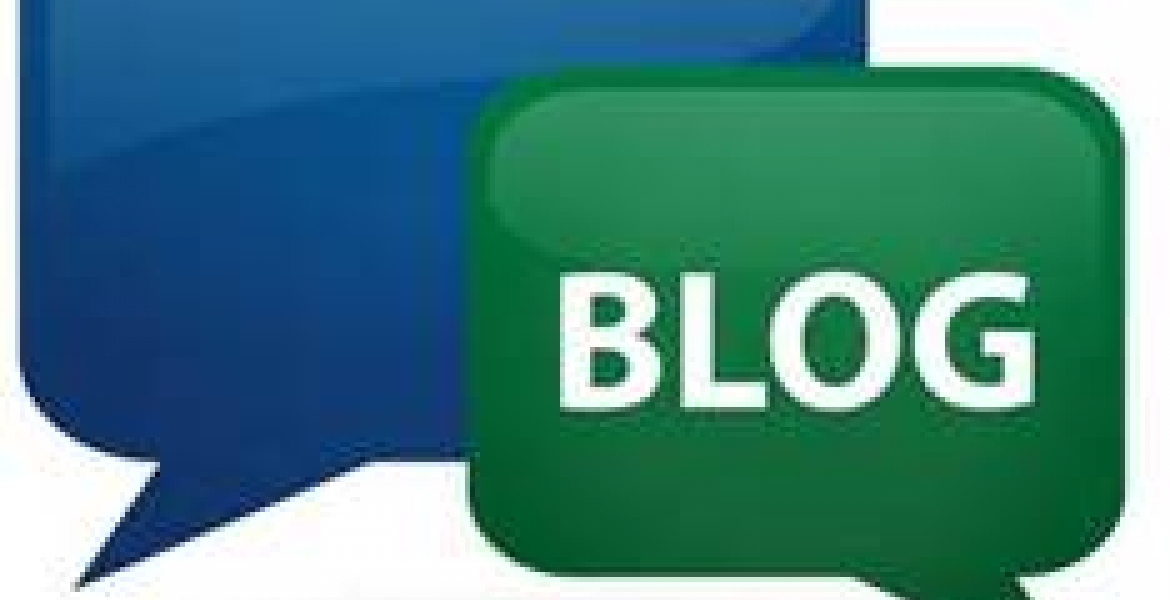 Media reports of immigration agents arresting people at marriage-case interviews have riled the immigrant community.
The danger, while real, is exaggerated. Read the reports carefully and you will see that the individuals detained either had outstanding deportation orders or serious criminal charges. Other spouse green card applicants need not worry, at least for now.
If you're undocumented and you marry a U.S. citizen, have no deportation record and have never committed a serious crime, you will likely get a green card. For those who came here legally, the process is usually straight-forward. If you entered in violation of our immigration laws, the path is more complex — but your chances of getting a green card are still good.
That said, the new ICE policy is unwarranted, unfair and deplorable. When people avail themselves of the legal immigration process and voluntarily appear for an interview, arresting them is simply cruel. Arrests ignore the fact that even with a deportation order or record, you can sometimes get a green card.
To get a green card after a judge has ordered you deported, you must first address that outstanding order. If you are still in the United States and qualify to interview here (adjust status), you can sometimes get your deportation case reopened. That's not easy, but certainly you need to do that before applying to adjust status to permanent resident.
If you face a criminal bar to permanent residency, you need to determine whether you qualify for an "inadmissibility" waiver. Those, too, can be hard to get.
Here's the rule: Those with an outstanding deportation order or criminal record that could lead to deportation shouldn't apply for a green card unless they have a plan to address those issues.
No knowledgeable lawyer would recommend you do so. On the other hand, if your record is clean and your marriage bona fide, you need not fear applying for a marriage green card. That's still one of the easiest, fastest — and for many people, only — path to legal status.
By Allan Wernick, New York Daily News
Send questions to Allan Wernick, New York Daily News, 4 New York Plaza, New York, NY 10004.