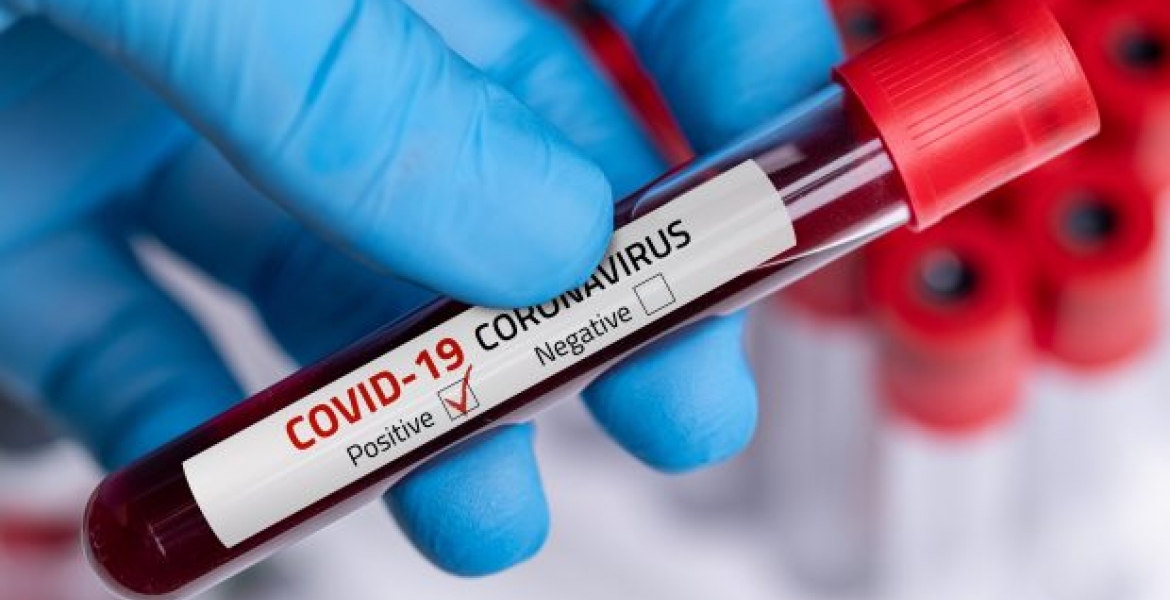 Health experts now fear that the Covid-19 disease could be transmitted through sex.
This is after researchers in China detected the infection in the semen of seven male patients suffering from the novel coronavirus, according to UK's Daily Mail.
Semen from the seven Covid-19 patients were found to have the infection after the scientists took samples from 38 men who are recovering or have recovered from the disease.
One in six were found to have traces of Covid-19 in their semen, including those who had recovered.
But infectious disease experts said the findings did not come as a surprise as viruses such as Zika and Ebola are present in semen samples.
The Chinese study did not conclude that coronavirus could be sexually transmitted but suggested it was a possibility. The team said it would be wise for Covid-19 patients to abstain from sex while 'until the truth is uncovered.'
The study was carried out at Shangqiu Municipal Hospital, the only designated facility for Covid-19 treatment in Shangqiu, Henan province.
Semen samples were collected from men aged 15 and above who had tested positive for the virus between January 26th and February 16th.
Out of the 38 men who have semen samples, 15 (39.5 percent) were in the acute stage of infection while rest had recovered.
Results showed six patients (15.8 percent) had results positive for the novel coronavirus. A quarter of those who were still infectious had the virus in their semen, according to the paper published in the journal JAMA.
As of Friday, May 8th, there were 3.9 million cases of Covid-19 in the world, 271,000 deaths, and 1.3 recoveries.