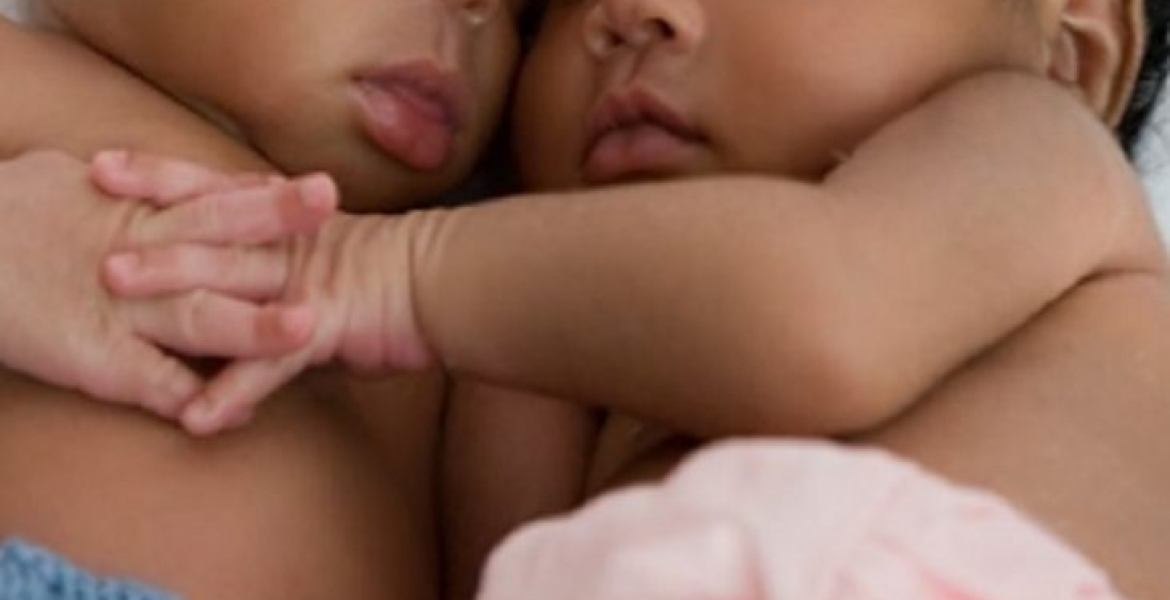 An Indian couple has named their recently born twins as Covid and Corona, coming at a time when the coronavirus (Covid-19) disease continues to wreak havoc around the world.
Speaking to the Press Trust of India, the couple said they decided to name the newborns Covid and Corona "in an effort to put a positive spin" on the highly contagious disease.
The twins, a boy and a girl, were delivered on March 27th at the B.R. Ambedkar Memorial Hospital in Raipur, Central India. The boy was given the name Covid whereas the girl was named Corona.
"I was blessed with the twins in the early hours on March 27. We have named them Covid and Corona for now," said 27-year-old Preeti Verma, the mother of the two babies.
Preeti explained that her husband Vinay Verma used a motorcycle to take her to the hospital shortly before midnight on March 26th, describing the journey as tense since they went through many checkpoints in line with India's Covid-19 lockdown measures.
Due to complications, Preeti gave birth to the twins via cesarean section. Preeti said they embraced the names Covid and Corona after hospital staff started using them to refer to the twins.
"The delivery happened after facing several difficulties, and therefore, my husband and I wanted to make the day memorable. We finally decided to name them after the pandemic," said Preeti.
"We wished to ease the anxiety and fear associated with these words and also make the occasion memorable," she added.
As of Saturday, India had confirmed 3,082 cases of Covid-19, 86 deaths and 229 recoveries.