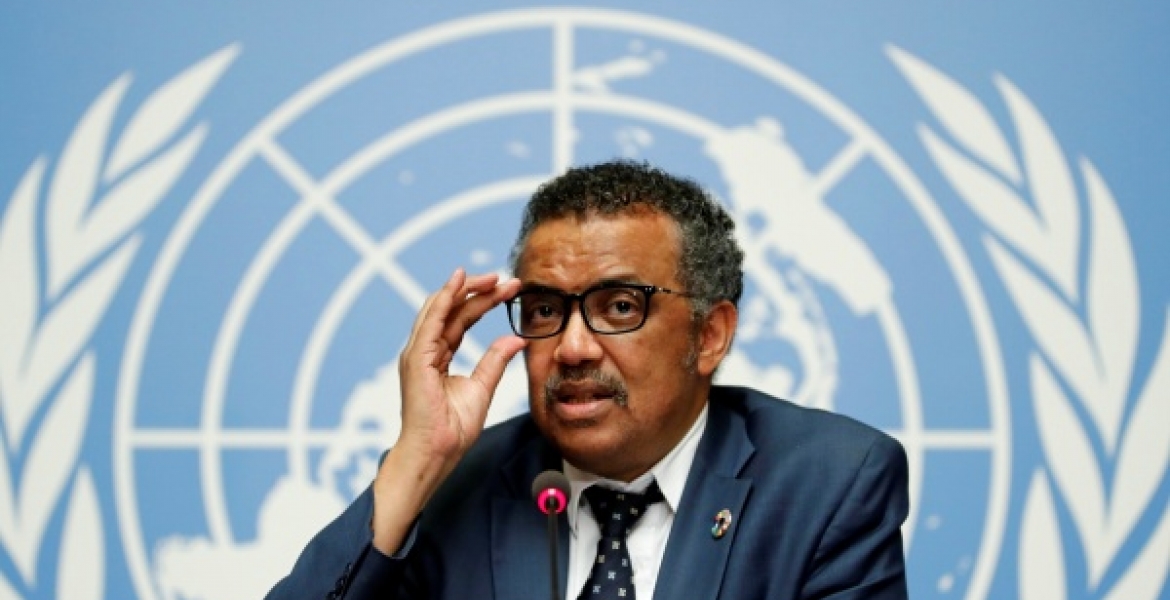 The World Health Organization (WHO) has warned Africa to prepare for the worst as far as the coronavirus pandemic is concerned.
Speaking on Wednesday, WHO Director-General Tedros Adhanom Ghebreyesus said there could be many undetected cases in Africa and urged governments and people to prepare for the worst.
"Don't assume your community won't be affected. Prepare as if it will be. Don't assume you won't be infected. Prepare as if you will be," Dr. Ghebreyesus said.
He added: "We probably have undetected cases. We have to prepare for the worst. In other countries we have seen how the virus actually accelerates after a certain tipping point. So the best advice for Africa is to prepare for the worst." 
There are nearly 600 confirmed Covid-19 cases in Africa as it stands, according to WHO. Egypt has recorded the highest cases with 196 followed by South Africa (116), Algeria (72), Morocco (49), Senegal (31), Burkina Faso (20), Cameroon (10), Rwanda (8), Democratic Republic of Congo (7), Ghana (7) and Kenya (7).
Others are Ivory Coast (6), Ethiopia (6), Tanzania (6) Seychelles (4), Congo (3), Nigeria (3), Liberia (2), Namibia (2), Zambia (2), Benin (1), Central African Republic (1), Equatorial Guinea (1), Eswatini (1), Gabon (1), Guinea (1), Gambia (1), Mauritania (1), Somalia (1), Sudan (1) and Togo (1).
A total of 15 people have died from the illness in the continent as of Wednesday with Algeria topping the list with five fatalities.
"Physical distancing measures – like canceling sporting events, concerts, and other large gatherings – can help to slow transmission of the virus. They can reduce the burden on the health system," said Dr. Ghebreyesus.
He mentioned isolating, testing and treating every suspected case and tracing every contact as the only way to defeat the scourge.
"If they don't, transmission chains can continue at a low level, then resurge once physical distancing measures are lifted," he added.