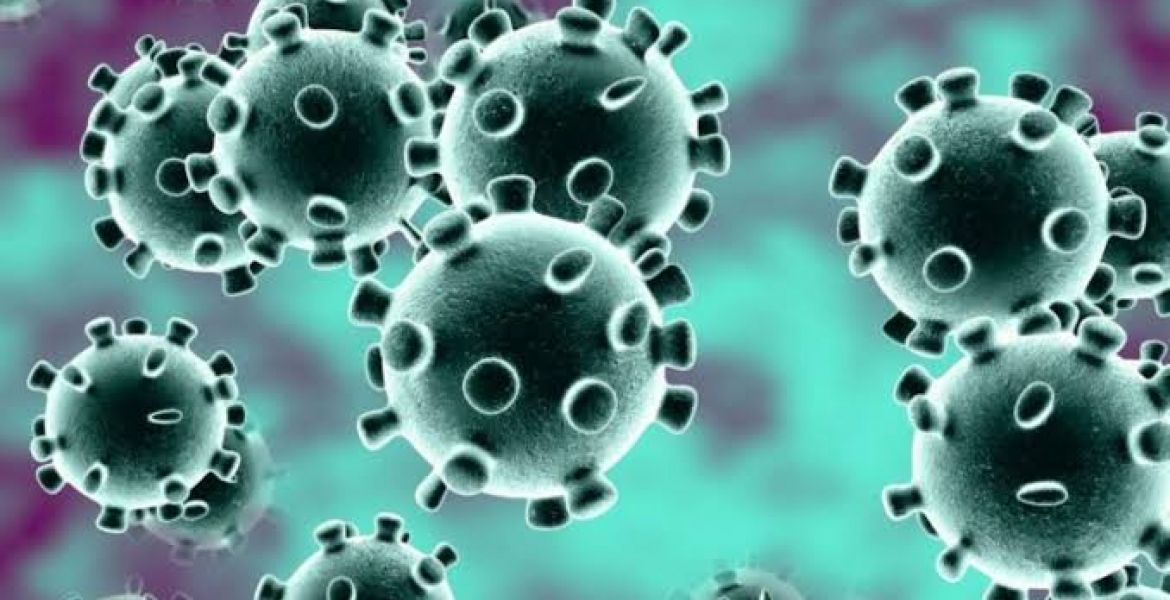 France recorded 800 new cases of coronavirus (Covid-19) in about 24 hours, the country's health authorities announced on Saturday.
Speaking during a media briefing, French Health Minister Olivier Veran said the number of infections in the country jumped by 800 between Thursday and Friday.
The number is four times the about 200 cases the country was reporting daily before Thursday and pushes the total number of infections to 3,661. 
79 coronavirus-related deaths have been reported in France, data by the health ministry and Johns Hopkins University & Medicine shows.
There are now over 149,000 cases of coronavirus globally, about 5,600 deaths while the number of those who have recovered stands at 73,726.
China, where the virus originated, is the most affected country with 81,000 cases followed by Italy (15,000 cases) and Iran (11,000). The virus has spread to 123 countries and territories including 22 in Africa.