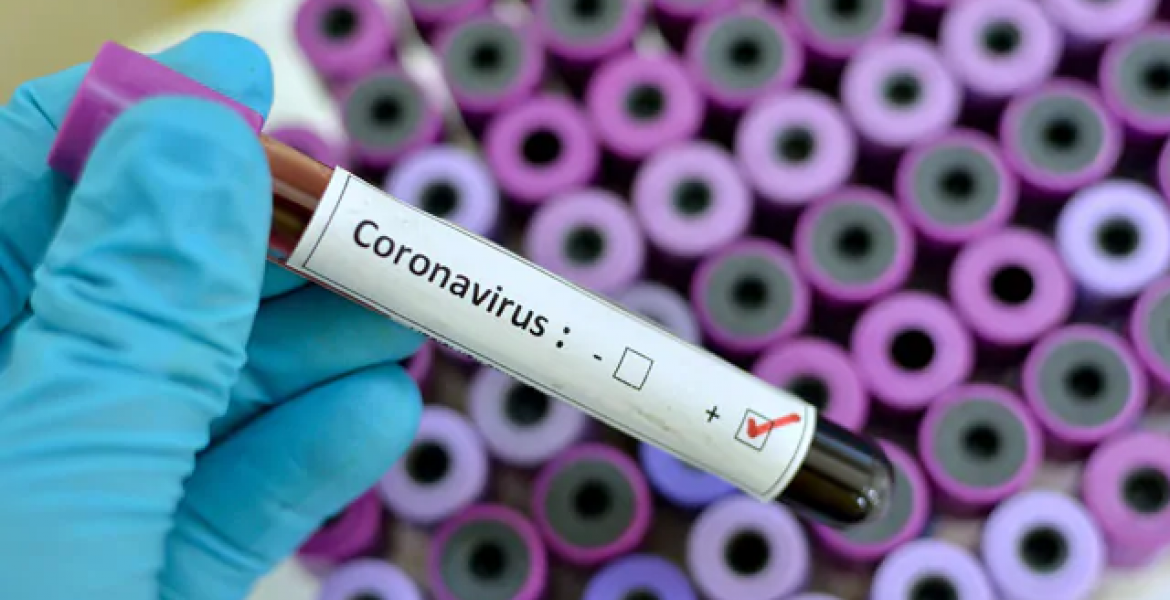 Nigeria has confirmed the second case of coronavirus (COVID-19), the country's Health Minister announced through Twitter.
This comes about a week after a 44-year-old Italian national was diagnosed with the deadly disease on February 28th, Nigeria's and sub-Saharan Africa's first case.
Nigerian authorities said the Italian man traveled from Milan, Italy to Lagos via Istanbul aboard a Turkish Airlines flight. The case was confirmed at the virology laboratory of the Lagos University Teaching Hospital.
In a tweet on Monday, Nigeria Health Minister Osagie Ehanire said the second coronavirus patient came into contact with the Italian man after he arrived in the country.
The second patient is a vendor working for cement company Lafarge Africa PLC and is receiving treatment at a hospital in the Yaba District of Lagos.
Last week, Lagos state health commissioner Akin Abayomi admitted officials were experiencing challenges tracking down people who were on the same flight with the Italian.
Other African countries that have confirmed cases of coronavirus include Algeria, South Africa, Senegal, Tunisia, Togo, Egypt, Cameroon, and Morocco.
There are a total of 90 confirmed cases in Africa. Egypt has recorded the highest cases (55) followed by Algeria (17), South Africa (7), Senegal (4), Morocco (2), Cameroon (2), Tunisia (2), Nigeria (2), and Togo (1).