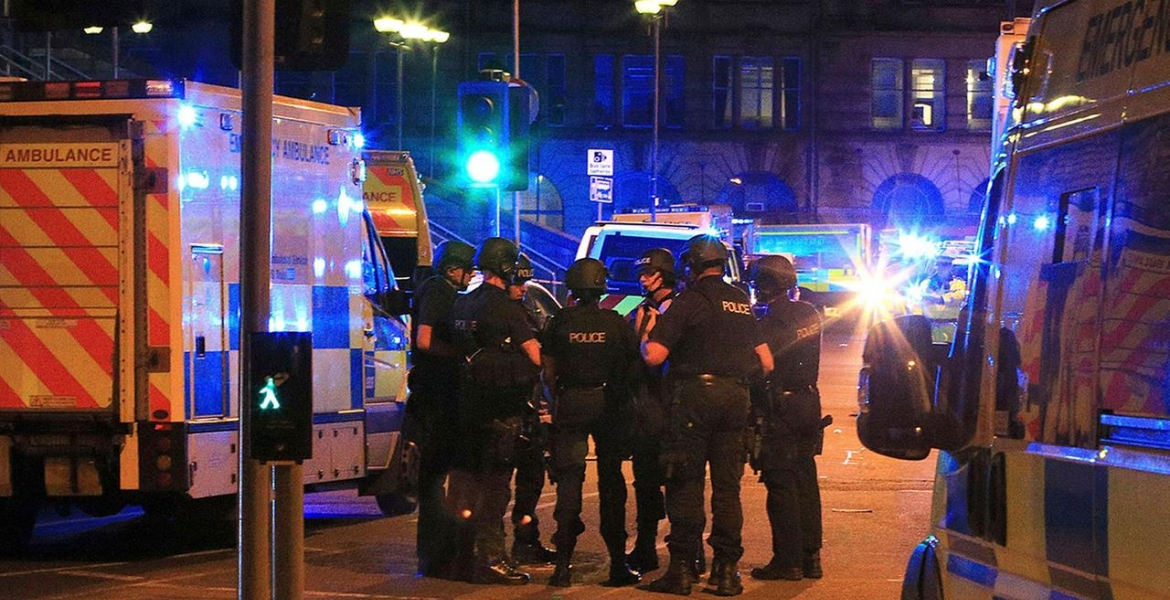 19 people were killed and at least 59 others injured following a reported explosion at an Ariana Grande concert in Manchester Arena in England on Monday night.
British law enforcement officials say the incident occurred outside the arena at around 10:35pm.
There was a single reported explosion that occurred outside the arena as the concert ended and concertgoers were exiting the venue.
Manchester police say the explosion was terrorist act, and that the suspect a suicide bomber died in the attack.
More to follow….