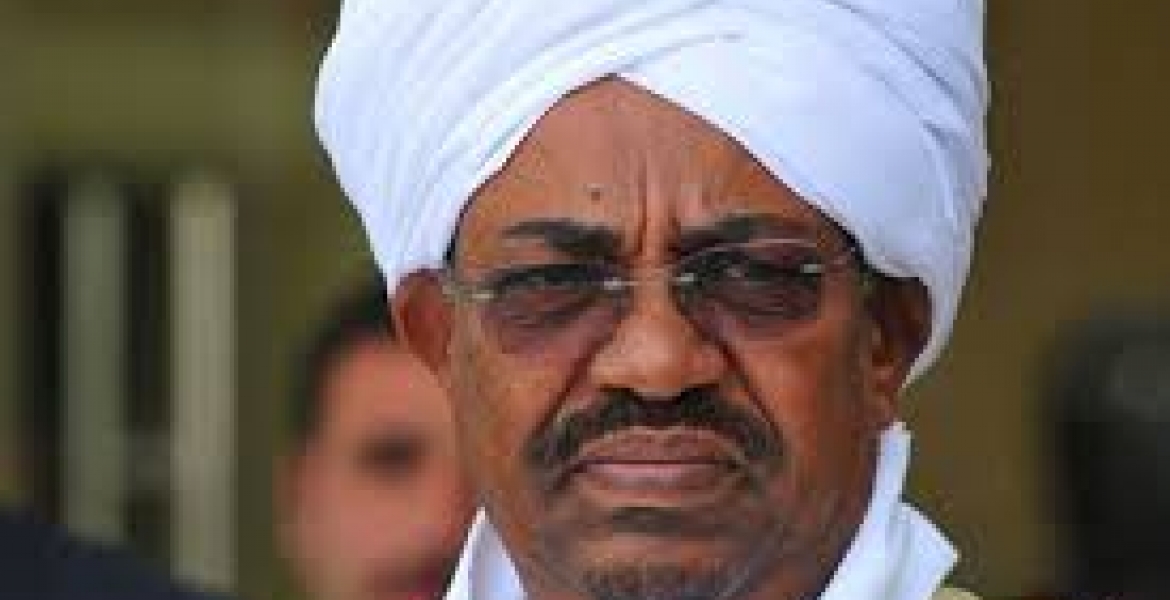 Sudan has confirmed that President Omar al-Bashir, who is wanted by the International Criminal Court for genocide, will be attending a summit in Saudi Arabia in which US president Donald Trump will attend, a move that the United States has opposed.
"I can confirm President Bashir will go ... to Saudi Arabia," Sudan's Foreign Minister Ibrahim Ghandour told reporters in Geneva. He added, "We look forward (to) normalization of our relations with the US."
But the United States embassy in Sudan's capital Khartoum in a statement sad that it was opposed to "invitations, facilitation, or support for travel by any person subject to outstanding International Criminal Court (ICC) arrest warrants, including President Bashir".
Since his indictment by the International Criminal Court in 2009 for alleged genocide, war crimes and crimes against humanity related to the conflict in Darfur that killed tens of thousands of people, the Sudan head of state has been evading arrest for the charges that he denied.
US President Donald Trump is expected to be in Saudi Arabia, home to Islam's holiest sites, from Saturday, which will be his first foreign trip since being handed instruments of power in January.
Questioned if Bashir will shake hands with the US president, Ghandour replied that it was impossible to predict, but added that "a handshake doesn't mean a lot if relations are not (good)".
Sudan has expressed its keen commitment to improving relations with Washington under President Donald Trump. "Sudan renews its commitment to continue a bilateral dialogue in order to reach full and normal relations between the two countries in the interests of their peoples," its foreign ministry said on March 7.
Sudan was included on an executive order signed by Trump in March that temporarily closed US borders to nationals from six Muslim-majority countries, a travel ban that since been blocked by a US judge.
South Africa came under criticism for failing to arrest Bashir in 2015 when he attended an African Union summit in Johannesburg, but SA defended itself saying that Bashir had the "head of state immunity"
Saudi Arabia is not a signatory of the Rome statute and therefore, cannot be asked to arrest the Sudan President and hand him to the ICC.