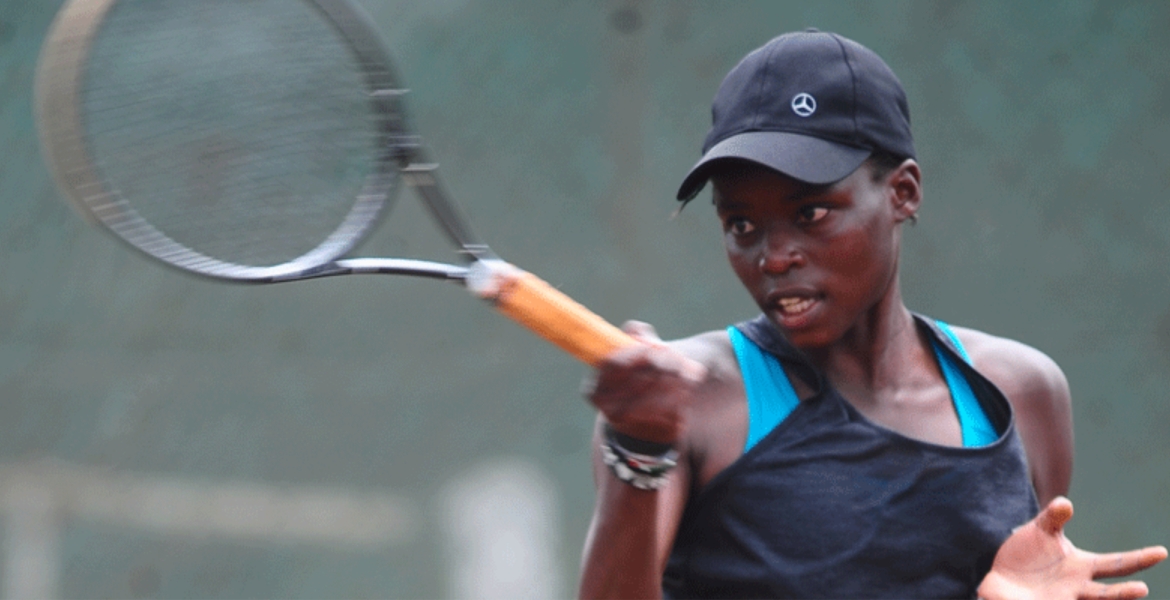 Kenyan tennis star Rosehilda Asumwa has secured a scholarship to study and further her career in the United States.
The 18-year-old landed a university scholarship to Cowley College in Kansas to study business management and play tennis, according to her manager Allan Atola.
The manager said Asumwa received a 70 percent scholarship to cater for her tuition fees, books, tennis equipment, and insurance. The scholarship will be upgraded to a full one if she makes the team's top four spots.
Atola said his team is currently working on paperwork and are hopeful Asumwa would have left for the US by mid-January.
Asumwa follows in the footsteps of her twin sibling Angela Okutoyi, who bagged a full scholarship to study and play tennis at Auburn University in October.
Auburn University is a public land-grant research university in Auburn, Alabama. It is the second-largest university in Alabama and one of the state's two public flagship universities.
Okutoyi, 18, chose Auburn after receiving more than 30 scholarship offers from various American colleges. 
In July, Okutoyi made history by becoming the first Kenyan to win a Major Open title. She won the Grand Slam following her girls' double victory at Wimbledon alongside her Dutch partner Rose Marie Nijkamp. The two beat Canadian pair Kayla Cross and Victoria Mboko by 2 sets to 1 to clinch the girls' doubles victory.
Asumwa and Okutoyi recently faced off in the Rwanda Open in Kigali with Okutoyi winning 6-2, 6-1. The sisters teamed up to win the doubles category, beating Shana Martin Mao and Esther Angeleno of Tanzania 6-1, 6-0.