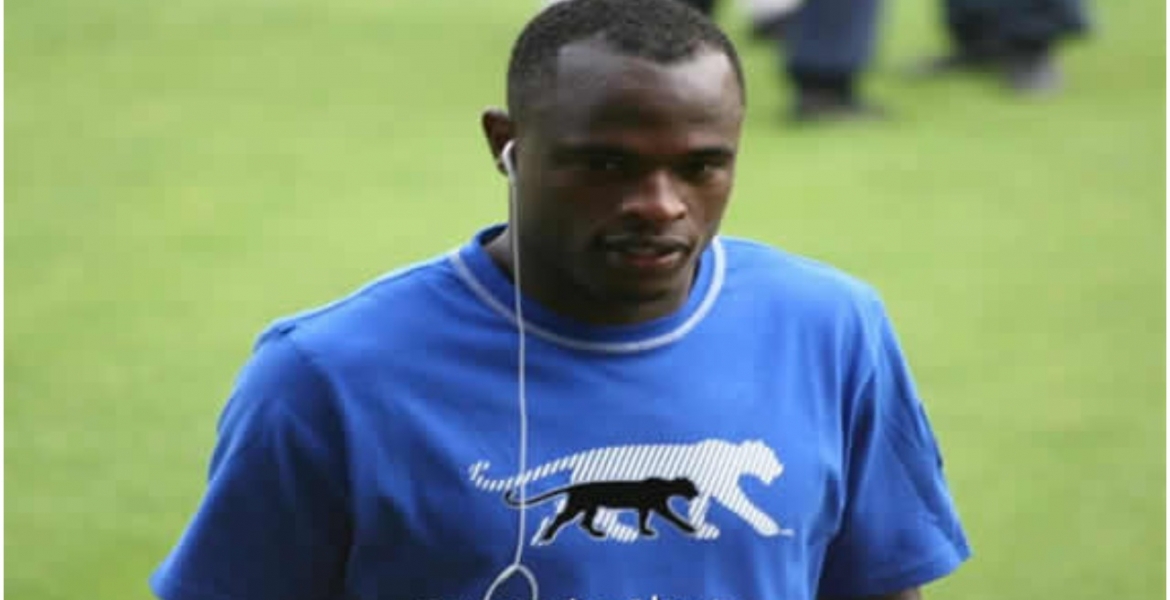 Former Kenyan football star Dennis Oliech has opened up about his life after retiring from football.
Oliech hanged the boots a few years ago after a lustrous career in football locally and abroad, which bore him a huge fortune. He was once ranked as the wealthiest footballer in Kenya.
In his heydays, the 36-year-old played for three French clubs including Nantes, Auxerre, and Ajaccio before signing for Dubai CSC in 2015.
Oliech, who is Harambee Stars leading goal scorer with 34 goals, announced his retirement from international football in 2016. 
In 2019, he signed a two-year contract with Gor Mahia, becoming the country's highest paid footballer at Sh350,000 per month. 
A few months later the club unceremoniously cancelled his contract over alleged misconduct, after which Oliech announced his retirement.
He later became a subject of debate after reports that he had squandered the millions he earned in the course of his career. But in a recent interview with Mozzart Bet, Oliech clarified that it is his late mother and brother's treatment that left him financially drained as he was forced to sell most of his assets to offset huge hospital bills.
"I was doing this to treat my mother and brother. My mother's hospital bill came to around Sh40 million and we had to pay around Sh84 million for Kevin's bill. You cannot hold on to an asset and your relatives are ill and need your help," said Oliech.
Oliech's mother Mary Auma died in 2018 after a long battle with cancer, with his brother Kevin also dying of the same disease in August 2020 while receiving treatment in Germany.
Oliech further explains why he turned down a Sh890 million offer to change his nationality to Qatar in 2004. 
"I would say I am 50-50 because right now if I'm offered that amount I will take it but it's too late. The way I know Arab countries it was probably a wise decision then," Oliech says in the interview.  "There are people in Kenya working there and they are not having an easy time. If it was a European country of course I would have changed my nationality."