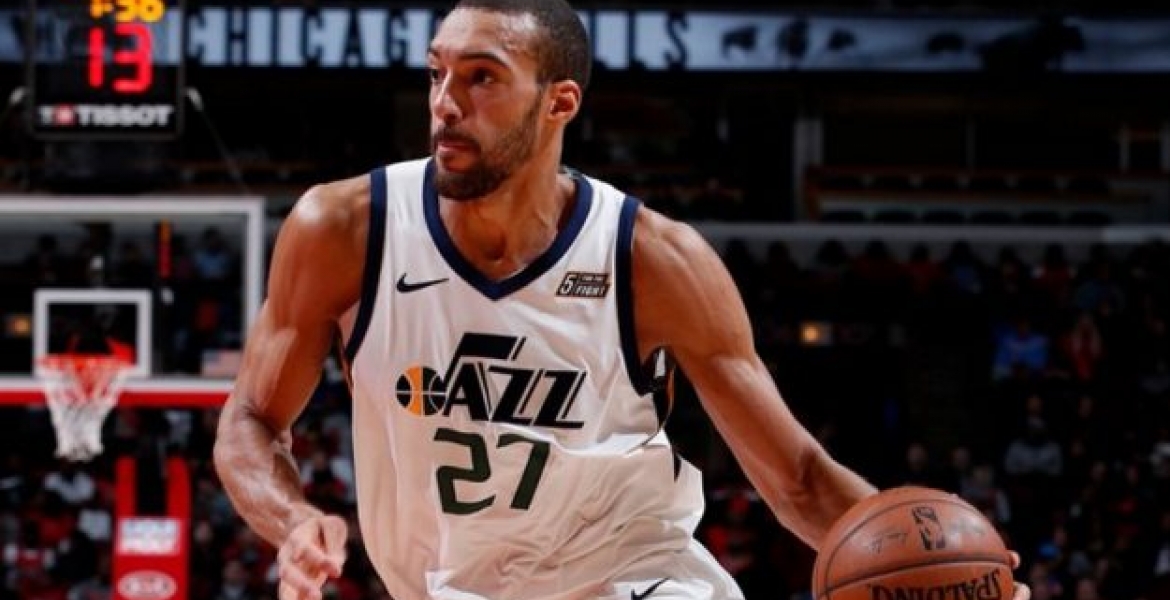 The National Basketball Associated (NBA) on Wednesday evening announced that it has suspended the current season until further notice due to the Coronavirus outbreak.
This is after Rudy Gobert, a player for the Utah Jazz, tested positive for the virus.
The NBA had been mulling playing games in arenas with no fans to prevent the spread of the virus, which has so far killed 38 people in the United States. By Wednesday evening there has been more than 1,000 confirmed cases of Coronavirus infection in the US.